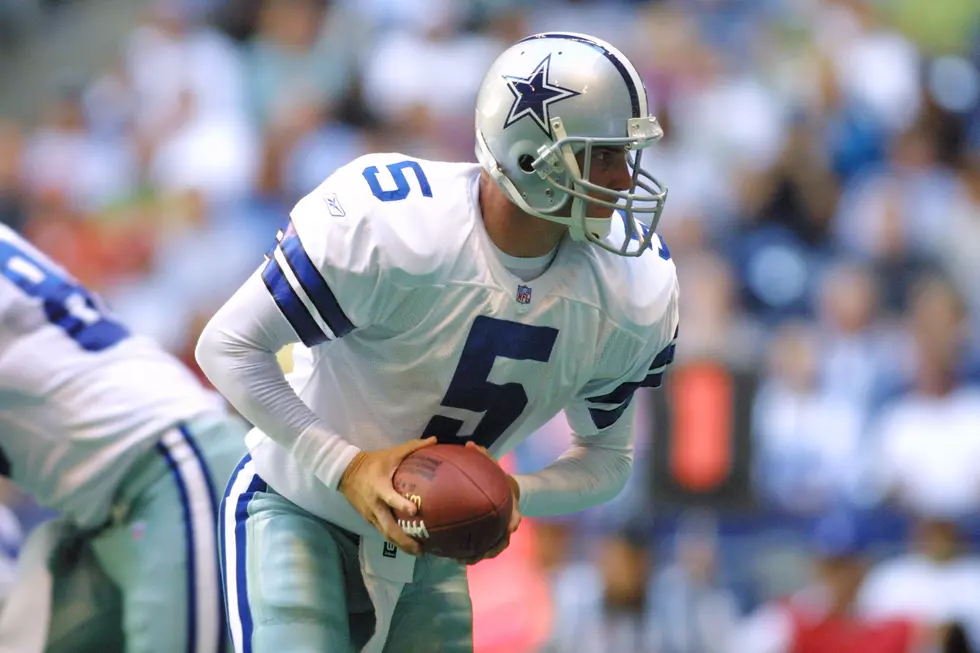 Former NFL and Arkansas QB Clint Stoerner Talks Ball with Host Travis Reier
Getty Images
Former NFL and Arkansas quarterback Clint Stoerner joined Host of Southern Fried Sports Travis Reier Wednesday morning to evaluate how Chad Morris's first year at Arkansas has gone so far.
"The defense is playing really good," Stoerner said. "That's why I give them a chance the rest of the season, in majority of their games, to at least have a chance similar to the A&M game."
The two also strolled through memory lane and discussed what the SEC was like during the late 90's.
Stoerner also provided his opinion on how Alabama quarterback Tua Tagovailoa would perform, if he was playing in the NFL. You can find out what Stoerner had to say, as well as his thoughts on Alabama's upcoming game against Arkansas in the video below.
Remember to download the Tide 102.9 app to stay connected to the Crimson Tide all season. As always, you can tune into Southern Fried Sports weekdays from 11:00 to noon.