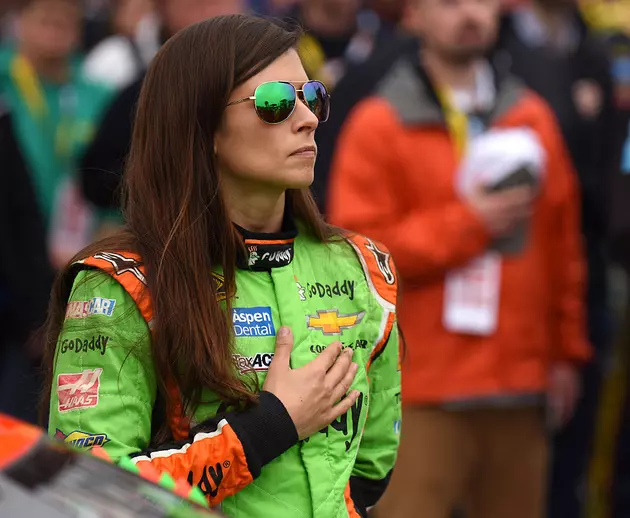 Danica Patrick to Drive Daytona 500 for Premium Motorsports
Jonathan Moore
Danica Patrick is teaming with Premium Motorsports for next month's Daytona 500, the final race of her NASCAR career.
The one-race deal will put Patrick in the seat of the No. 7 GoDaddy Chevrolet, the same number she drove when she entered stock-car racing in 2010.
Her former crew chief, Tony Eury Jr., will return to Patrick's pit box for her finale.
Patrick says: "I couldn't have written a better story about how this would all fall into place. Going with the flow is working out beautifully. ... It all makes my last NASCAR race just that much sweeter."
Premium Motorsports recently purchased assets from Tommy Baldwin Racing, so TBR's charter will give Patrick a locked-in spot in the 40-car field for the 60th running of "The Great American Race." The team will receive engineering support from Richard Childress Racing.