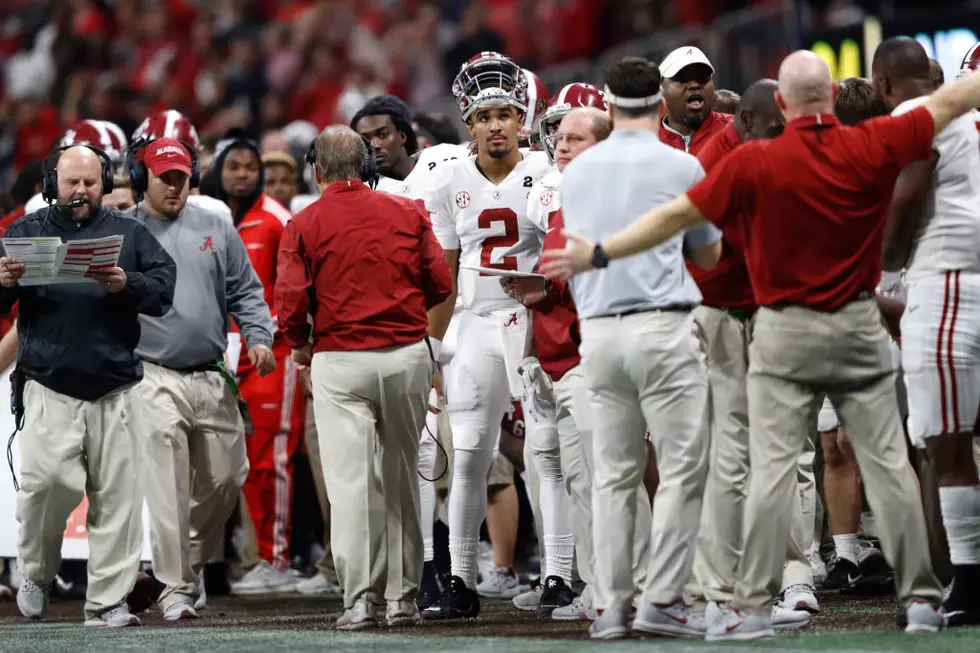 Which Coaching Hire Was Biggest Upgrade for Alabama Football This Offseason?
Jamie Squire/Getty Images
The University of Alabama announced new hires to the football staff on Thursday while also confirming some role changes for current staffers.
The entire staff will have almost a completely different look when the team takes the field for spring camp next month. With the most recent editions of Dan Enos as Associate Head Coach/Quarterbacks Coach and Craig Kuligowski as Associate Head Coach/Defensive Line Coach, the only positions that will have the same coach in 2018 are outside linebackers and offensive line. Everyone else will have a new man leading their group.
You can see the latest changes here, but it brings up a question that Martin Houston wanted to dive into on his show: which coach will be the biggest upgrade?
Get his thoughts on that topic in the video below and sound off in the comments by telling us what you think.