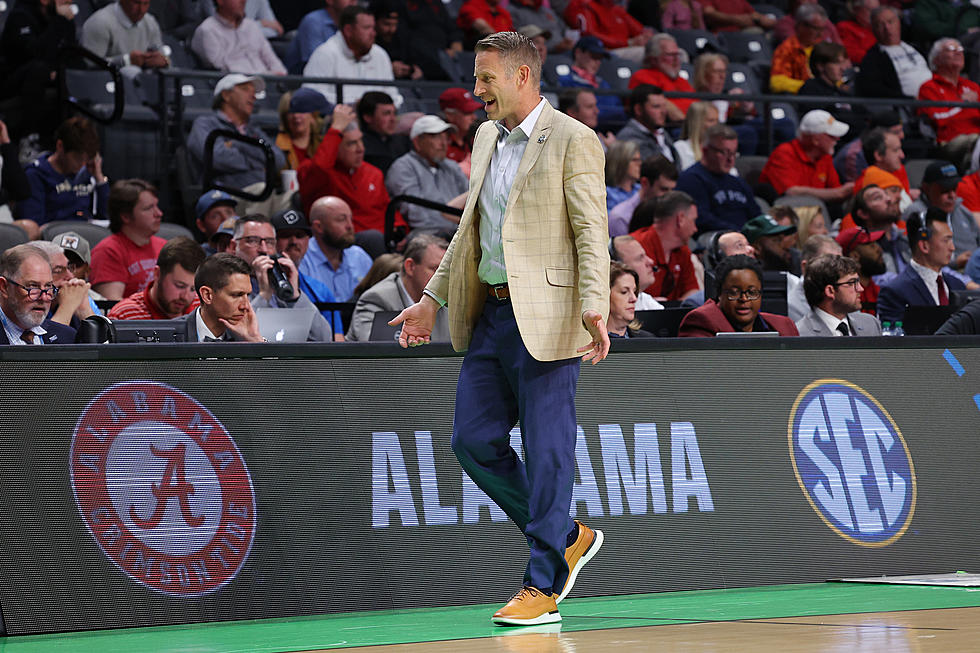 Alabama Basketball Set to Compete in Emerald Coast Classic
Getty Images
The Alabama men's basketball team will compete in the 2023 Emerald Coast Classic in November.
The tournament will take place from November 24-25, 2023, in Destin, Fla., and will feature major programs.
Teams joining the Crimson Tide include Ohio State, Oregon, and Santa Clara.
According to its website, "The Emerald Coast Classic is an 8 team college basketball tournament held during Thanksgiving of the NCAA Division I men's basketball season, with the inaugural tournament beginning in 2014. Third round and championship round games are held on the campus of Northwest Florida State College in Niceville, Florida."
Last year, TCU defeated Iowa 79-66 for the Emerald Coast Classic crown.
This is the first time that the Crimson Tide will be competing in this tournament.
Alabama vs. Georgia
No. 1 Alabama basketball defeats Georgia.