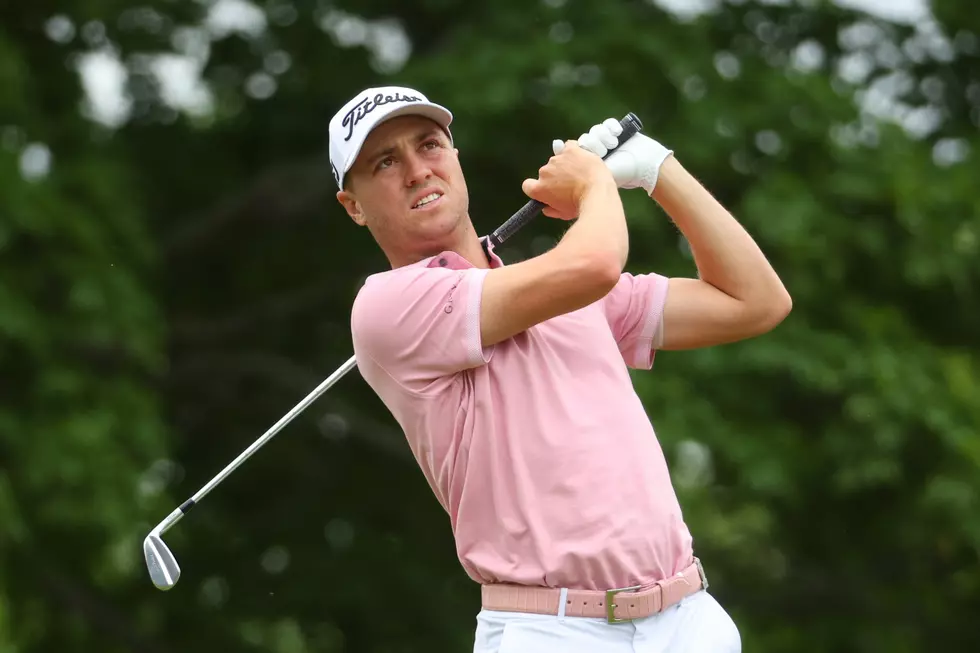 Alabama's Justin Thomas Could Easily Join the LIV
Justin Thomas at the 2022 U.S. Open. Image credit: Andrew Redington/Getty Images
Over the weekend, the LIV Golf league announced some big news.
Sports writer Doug Bell discussed the recent development Monday morning on "Inside the Locker Room" with Wimp and Barry Sanderson.
Bell explained that LIV Golf had eliminated three of their players "who just didn't get it done" and now had three open spots on their roster. "They have a qualifying tournament for the first time in Abu Dhabi," explained Bell, which will take place later this year, December 8-10.
"Anybody can go qualify," noted Bell. But the big news is that the PGA Tour has given permission for its players to enter the tournament. "Before if you had anything to do with LIV, you'd be automatically suspended," explained Bell, "But now the tour is saying, 'this is a qualifying event, any PGA tour player can go and try to qualify.'"
"Can they play in both tours if they finish in the top three?" asked Barry Sanderson.
"No," said Bell. "If you finish in the top three in that qualifier, you have to decide whether to go LIV full-time or go back to the PGA Tour...But," said Bell, "if you go all the way to Abu Dhabi to try and qualify and you do...then obviously you want to play in LIV."
Bell doesn't think John Rahm, Rory McIlroy, or Alabama's own Justin Thomas would consider the switch."But a massive amount of money usually does a lot of talking," said Bell. "It'll be interesting to see who from the PGA tour gives it a shot."
Listen to the full interview with Doug Bell:
TCHS vs Brookwood
Gallery Credit: Photo by: Joseph Field/Field & Reed Photography
Sipsey Clinches Playoff Birth in Home Win
Gallery Credit: (J. R. Moore | Townsquare Media)