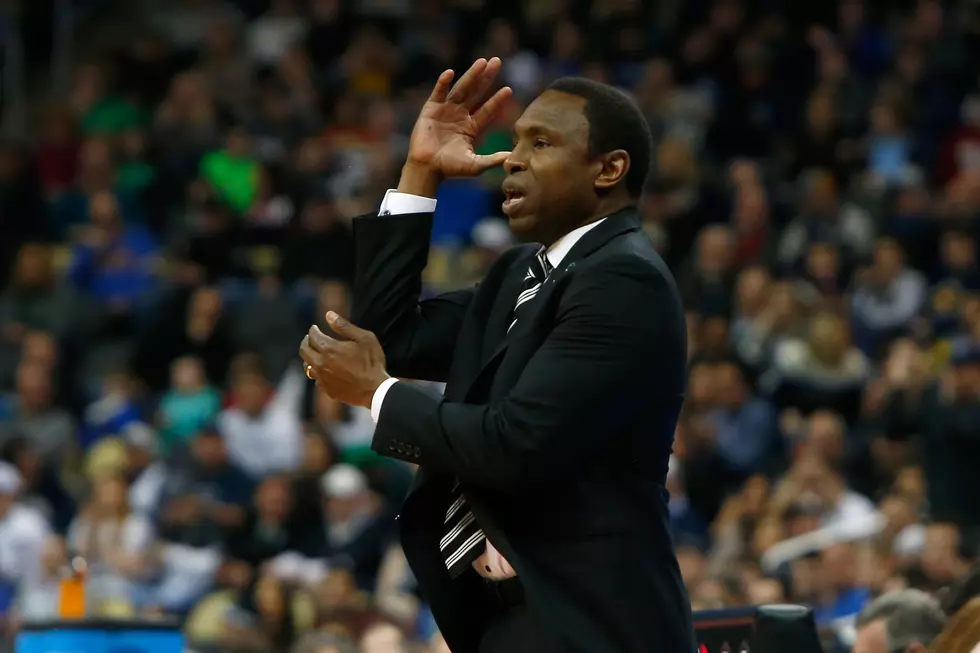 Cecil Hurt on Where Alabama Basketball is Heading and Alabama's Biggest Football Games This Fall
Getty Images
Cecil Hurt of The Tuscaloosa News joined Host of "Southern Fried Sports" Travis Reier to talk some Alabama basketball after the SEC tournament performance, and look ahead to the football season.
Breaking down where the Alabama men's basketball program is heading, before looking ahead to some of the Crimson Tide's biggest games this fall.
"Is Avery Johnson a different coach Thursday then he is on Wednesday?" Hurt Asked Reier. "You evaluate a guy on his entire body of work and you make a decision."
Click on the video above to hear the full conversation between Reier and Hurt as they continue to evaluate Avery Johnson's performance as head coach and look ahead to SEC games this fall.
"The one that I guess stands out to me." Hurt told Reier."Is LSU, the line seems a bit high."
As always, you can tune into "Southern Fried Sports" weekdays from  11-noon. Don't forget to download the Tide102.9 app and stay connected with the Crimson Tide all year long.