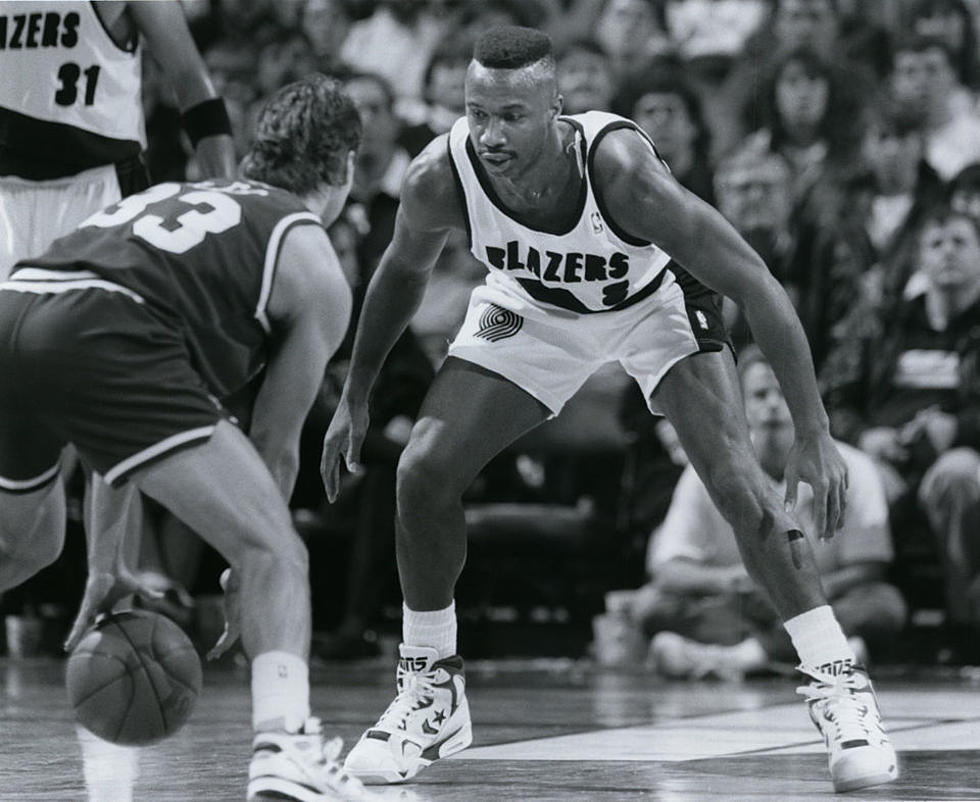 Ennis Whatley Comments on State of NIL, Transfer Portal
Photo Courtesy of AL.com
Crimson Tide basketball legend Ennis Whatley spoke recently on the financial conversations taking place now in college athletics.
Whatley discussed the topic Friday on "Inside the Locker Room" with hosts Wimp and Barry Sanderson.
Whatley said that the NIL conversation has changed a lot since he was a player. "We all have to just trust the process, even when it doesn't make any sense," he said.
However, Whatley was adamant that one thing hasn't changed. When picking what school to play for, "You gotta go where someone celebrates you at."
Whatley recounted that when he was playing at Alabama it was much more of a pipeline with players expected to stay around. But he warned current athletes to be careful, especially now that the transfer portal makes switching teams easier.
If you don't have a coach that appreciates you, Whatley explained, "You're kind of wasting your time."
"It's a tough time," Whatley admitted. "Especially if you're not getting playing time, or you're hearing voices in your ear telling you that you can go do better."
But Whatley said switching to another team won't make a difference if it doesn't have the right system for the player.
Like Whatley said, "If the person that's coaching you doesn't think you can play or use you to their benefit..." You're just wasting your time.
Listen to the full interview with Ennis Whatley:
Alabama Basketball Players Who've Played in the NBA
Highest Rated Recruits in Bama Hoops History
Take a look at the highest rated recruits to play for Alabama since 2000 according to 247Sports.