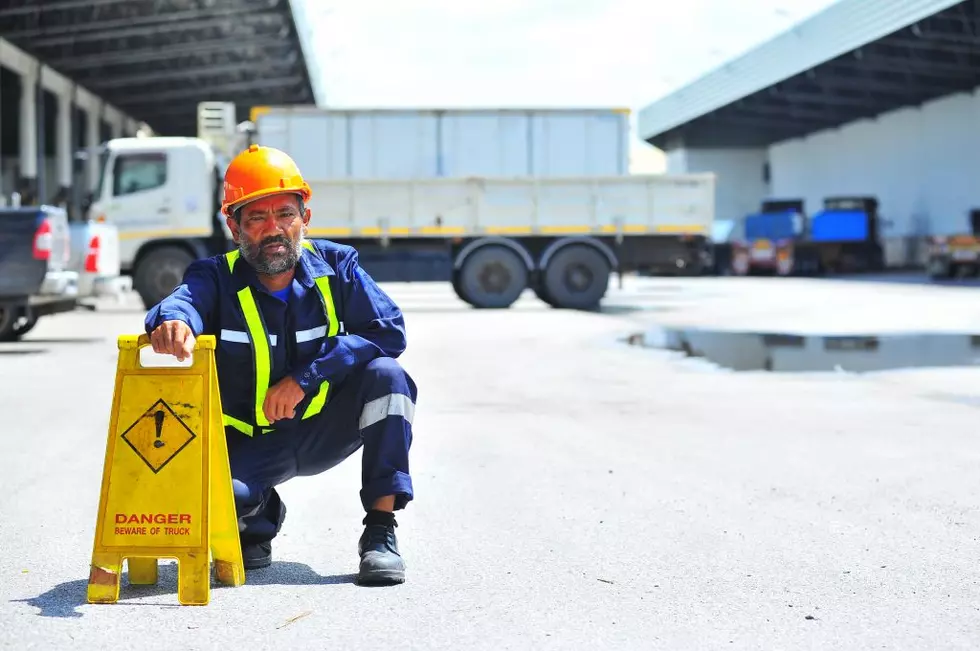 Alabama's Top 5 Highest Paying Jobs That Don't Require A Degree
Shutterstock
Everyone is always telling you to go to college, I know they did when I was growing up.
In today's America, people are making amazing lives for themselves without ever stepping foot on a college campus.
I'm not talking about the dummies on youtube or tikTok!
In Alabama, there are several high-paying jobs that do not require a college degree. Here are a few of the top ones:
Aircraft mechanic: Aircraft mechanics repair and maintain aircraft, ensuring that they are safe and ready to fly. They earn an average annual salary of $57,000 in Alabama.
These are just a few of the many high-paying jobs in Alabama that do not require a college degree.
With the right training and experience, individuals can earn a good living in these industries and enjoy stable and fulfilling careers.
LOOK: The biggest scams today and how you can protect yourself from them
LOOK: Baby names that are illegal around the world
Stacker
scoured hundreds of baby name databases and news releases to curate a list of baby names that are illegal somewhere in the world, along with explanations for why they're banned.
LOOK: Here's where people in every state are moving to most