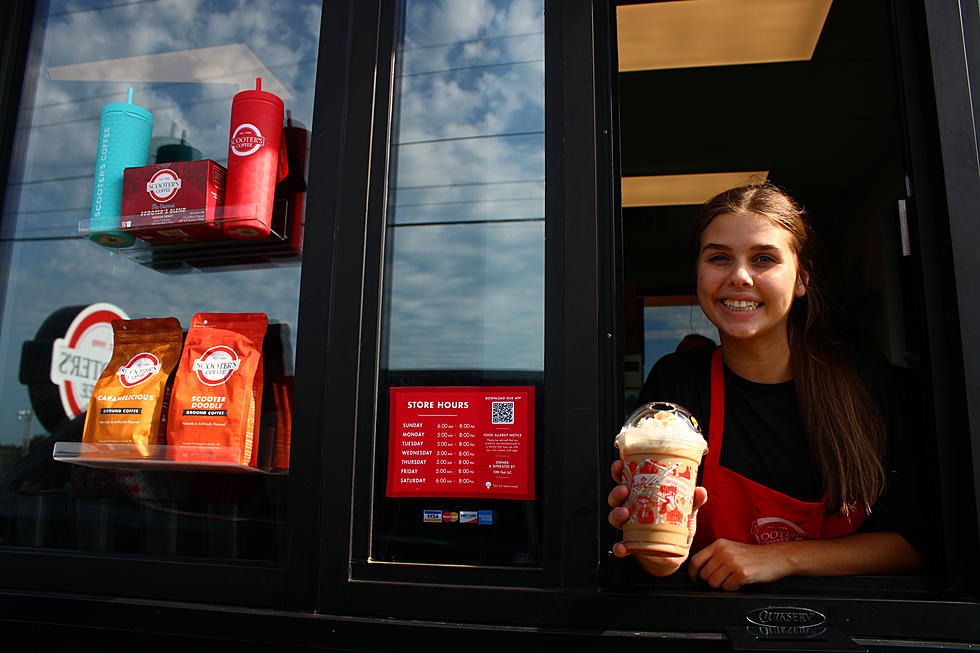 GAMEDAY GUIDE: 42 New Restaurants and Retailers to Check Out Around Tuscaloosa
(Stephen Dethrage | Tuscaloosa Thread)
Gameday is officially back in Tuscaloosa, and after a warmup last Saturday with the Middle Tennessee Blue Raiders, businesses across the region are bracing for the already-arriving flood of fans visiting for Saturday's historic bout between the Alabama Crimson Tide and the Texas Longhorns.
Few places change faster and more than Tuscaloosa, but the Thread is here to help with best-in-class coverage of the restaurant and retail beat here in West Alabama.
Whether you're arriving on campus for your freshman year, a lifelong Tide enthusiast planning another trip to Bryant-Denny Stadium or a local looking for the latest, check out the Thread's list of more than 40 area businesses that have opened, moved, or announced plans to do so in 2023.
As always, stay connected to the Tuscaloosa Thread for exclusive scoops from the restaurant and retail development beat.
Restaurants and Retailers Who Opened or Announced in Tuscaloosa in 2023
A running list from the Tuscaloosa Thread of all restaurants and retailers who have opened, announced plans to come to the area or relocated so far in 2023.
Top Stories from the Tuscaloosa Thread (7/24 - 7/31)