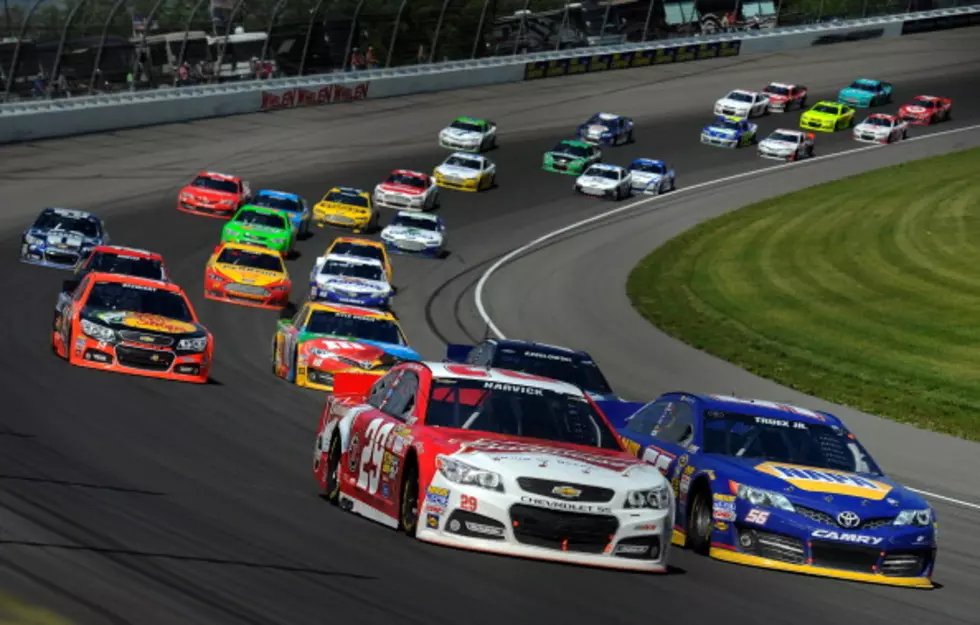 NASCAR Adds New Rule on Exiting Cars After Crashes
(Photo by Jared C. Tilton/NASCAR via Getty Images)
NASCAR has added a new rule telling drivers to not approach the track or moving vehicles after accidents. The rule comes less than a week after a driver was struck and killed during a dirt-track race at a small New York track.
NASCAR star Tony Stewart is skipping this weekend's Sprint Cup race at Michigan International Speedway. Last Saturday, Stewart's car hit and killed Kevin Ward Jr. at a sprint car event in Canandaigua, New York. After Stewart clipped Ward's car, sending it spinning, Ward left the car during the caution period, walked down the track and was hit by Stewart.
NASCAR Vice President Robin Pemberton says the new rule merely formalizes reminders that take place during drivers' meetings. NASCAR will address violations of the rule on a case-by-case basis.
Copyright 2014 The Associated Press. All rights reserved. This material may not be published, broadcast, rewritten or redistributed.