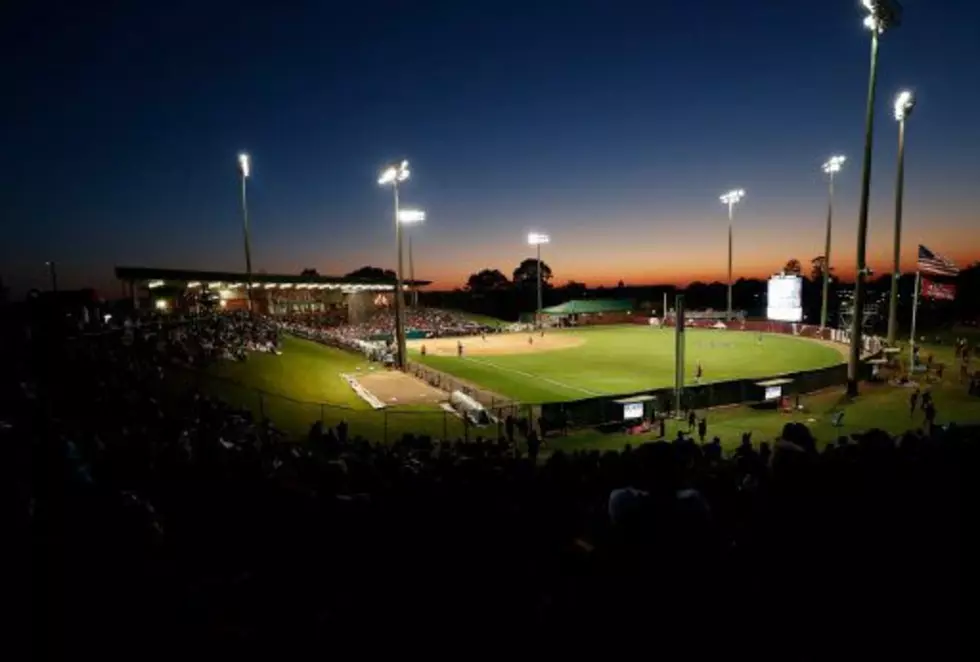 Skylar Wallace Signs NLI With Alabama Softball
Photo Courtesy of Alabama Athletics
Skylar Wallace, an infielder from Woodstock, Ga., is the first athlete to sign her national letter of intent with Alabama softball during this year's early period.
"Skylar is one of the top athletes in the 2018 class," UA head coach Patrick Murphy said. "She just led her team to a second-place finish at the Georgia state high school championship this fall. She has size, speed and power and will be a mainstay in our infield."
Wallace is ranked No. 3 in the entire 2018 class in the latest FloSoftball "Hot 100" rankings. A senior at Etowah High School, she led her team to a runner-up finish at this year's GHSA State Championship and was named the 2017 7AAAAAA Region Player of the Year. She won 5AAAAAA Region Player of the Year honors two years ago as well and is a three-time All-State and All-Region honoree. In addition to the second-place finish this season, Etowah also made Sweet-16 appearances at the state championships in 2014 and 2016.
Wallace plays club softball with Georgia Impact-Lewis, earning a third-place finish at the 2013 ASA Nationals and a runner-up showing at the 2015 PGF Championships.
The fall signing period lasts through Nov. 15, with signees set to join the team for the 2019 season.