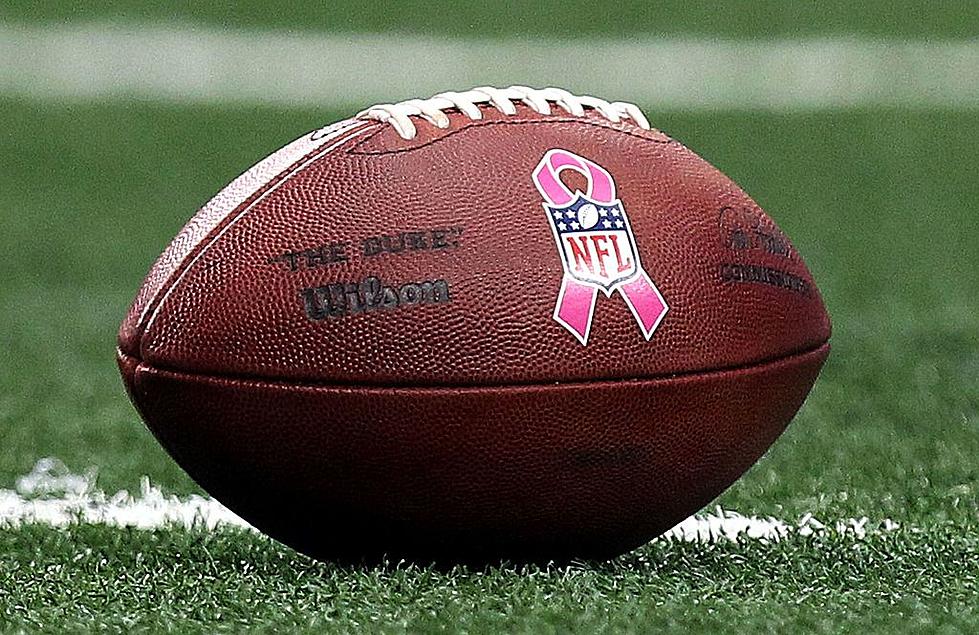 There Is Speculation the NFL Could Make Major Playoff Change
Getty Images
The conference title games are set, and one notable item stemming from this development is that the AFC Championship Game will be hosted by the top-seeded Kansas City Chiefs.  
However, due to Damar Hamlin's frightening medical emergency during the Jan. 2 game between the Buffalo Bills and Cincinnati Bengals, that game was not made up, leaving the Bills half a game out of the top seed.
Because of Buffalo's win over the Chiefs, the NFL designated Atlanta as a neutral site for a potential conference championship game between those two teams. The game will not be in Atlanta following the elimination of the Bills. Now, some people have speculated that the league could be looking to move its two conference title games to neutral sites going forward.
The league put tickets to Atlanta up for sale to season ticket holders of the Chiefs and the Bills, and more than 50,000 were sold. The setup was for fans of each team to sit on that team's side of the field, similarly to the setup for college football title games. The general public was to be given the chance to snap up remaining inventory starting on Jan. 23.
The evident demand for this game, located at a venue relatively far from the home bases of the prospective teams, could inspire the league to make an unprecedented and massive change to the playoff format. The Super Bowl is already played at a neutral site, usually determined years in advance. The AFC and NFC title games transitioning to this setup would be a drastic departure from the way the playoffs have been hosted conventionally.
A recent example of an organization using neutral sites for its postseason is Major League Baseball's use of them for its COVID-impacted 2020 postseason. The World Series was played in Arlington, Texas, despite the competing teams being from Los Angeles and Tampa Bay. The NBA also played its final regular season and games inside the Orlando bubble that same year. The NFL's 2020-21 playoff games followed the traditional structure, wherein the higher seed hosts the game.
One can bet that the NFL has been paying close attention to the trends surrounding the scrapped Atlanta game, and if the league sees profit from moving the games to neutral locations, there is a chance that it could happen, or at least be discussed, in the near future.
Alabama vs Auburn 2022
Tim Anderson League of Leaders Turkey Drive
Bama Beats Kentucky to Stay Perfect in Conference Play
No. 7 Alabama took down RV/No. 25 Kentucky, 78-52, to move to 3-0 in SEC play.