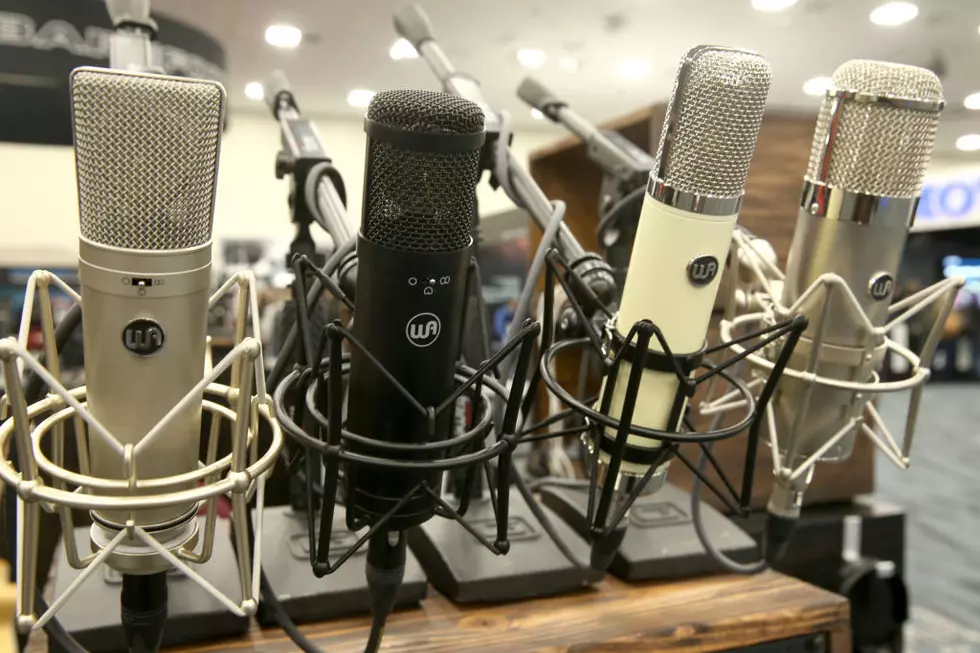 Tide 100.9 Podcast Expansion
Getty Images for NAMM
If you love Tide 100.9 and want to listen to archived shows we have just the thing for you!
All the great programs on Tide 100.9 are archived and available for free on all your favorite places!
You can listen to all the shows through our podcast center in our free Tide100APP just like you are used to, but now there are three more ways to keep up with the Crimson Tide and all your favorite programs.
Tide100.9 is now on Spotify, Apple Podcasts and you can listen to previous shows on the "Listen Live" tab of our website or app. The podcasts can be easily found by searching Tide100.9 in Spotify or Apple Podcasts.
This is helpful for those who cannot listen to an entire show at one time but want to pick back up at right where they left off - Spotify and Apple Podcasts are great for that.
These options are helpful if a show's producer makes an error loading files on Soundcloud in our traditional podcast center in the app.
People who want to hear all of Ryan Fowler's wild callers on "The Game" can now use these services to keep up with callers on days they miss as we typically only put Fowler's interviews on our Soundcloud.
We run live and local programming from 6 a.m.- 6 p.m. each weekday on Tide 100.9 FM.
Make sure you catch the national championship winning fullback on The Martin Houston Show from 6 a.m. - 7 a.m.
Great basketball coaches Wimp and Barry Sanderson bring you Inside The Locker Room from 7 a.m.- 9 a.m.
The WVUA23 Sports Director brings you The Gary Harris Show from 9 a.m.- 11 a.m.
We have the Senior Analyst for BamaOnline Travis Reier on Southern Fried Sports from 11 a.m. - 12 p.m.
National Championship winning quarterback, NY Times best selling author and national championship winning running back Jay Barker, Lars Anderson and Trent Richardson bring you The Jay Barker Show from 12 p.m.- 2 p.m.
Multiple Time ABBY award winner Ryan Fowler takes you home on The Game each weekday from 2 p.m. - 6 p.m.
Enter your number to get our free mobile app
Alabama Players in the NFL