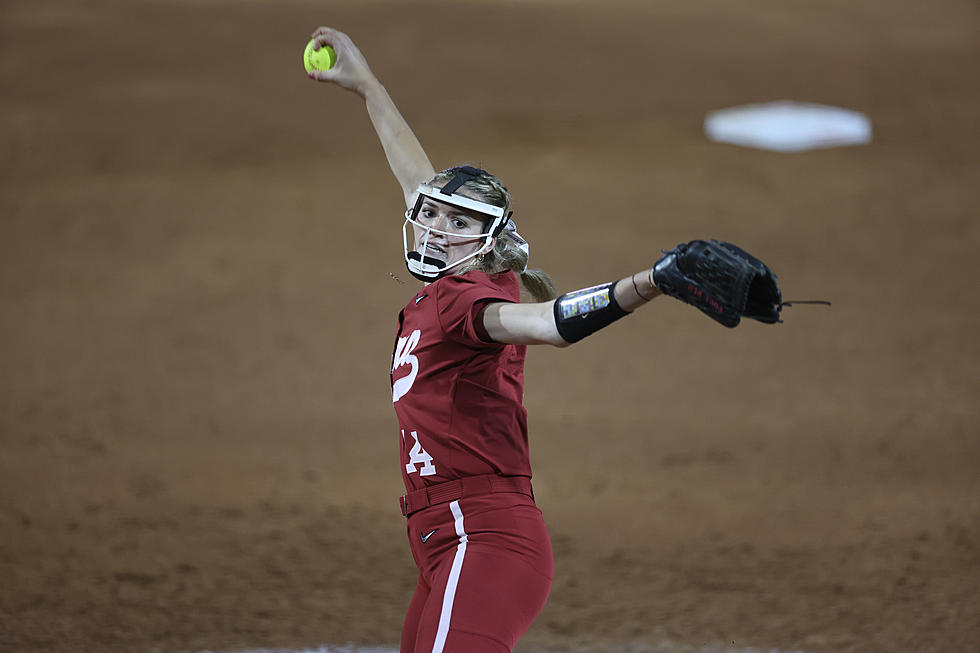 Tide Softball Shuts Out Missouri Tigers
Crimson Tide Photos / UA Athletics
Alabama softball went 4-0 against Missouri this evening, in one of their best games thus far.
The game had a windy start and had to be delayed 30 minutes, but when it was time to play ball, the starting batter lineup was Kenleigh Cahalan, Kali Heivilin, and Bailey Dowling.
The first inning was scoreless for both teams, and Montana Fouts closed the inning with a strikeout.
Ally Shipman was able to hit a double during the second inning, but was still unable to break the scoreless tie. Cahalan also tried to get points on the board during the third inning, but still no luck.
It wasn't until the fourth inning that Alabama scored, and it was thanks to a grand slam by true freshman Larissa Preuitt. Previously in the inning, Downing was able to get on base due to a walk, while Shipman and Emma Broadfoot both hit singles.
Preuitt stepped up to bat with the immense pressure of bases loaded and two out, but with her first career home run, she was able to bring in her teammates and put four points on the scoreboard.
Both teams remained scoreless the remainder of the game, securing another Tide win. The victory would not have been possible without efforts from both Alabama's offense and defense. Montana Fouts pitched a phenomenal game, striking out six of the first seven batters and ending the game with 12 total strikeouts.
Missouri was Fouts' fourth shutout game of the season, as well as her second game getting double digit strikeouts.
"It was a dominating performance from Montana, and the biggest hit in Larissa's career so far," Alabama head coach Patrick Murphy said in a press release. "It couldn't have happened at a better time, we absolutely needed it. For her to come through as a freshman with two outs and the bases loaded was huge. The trajectory of the team is looking good."
Alabama Baseball Takes Down Kentucky 3-26
Alabama Falls to Kentucky 9-5
Photos and Scenes from Alabama's loss against Kentucky
Alabama vs Kentucky Baseball