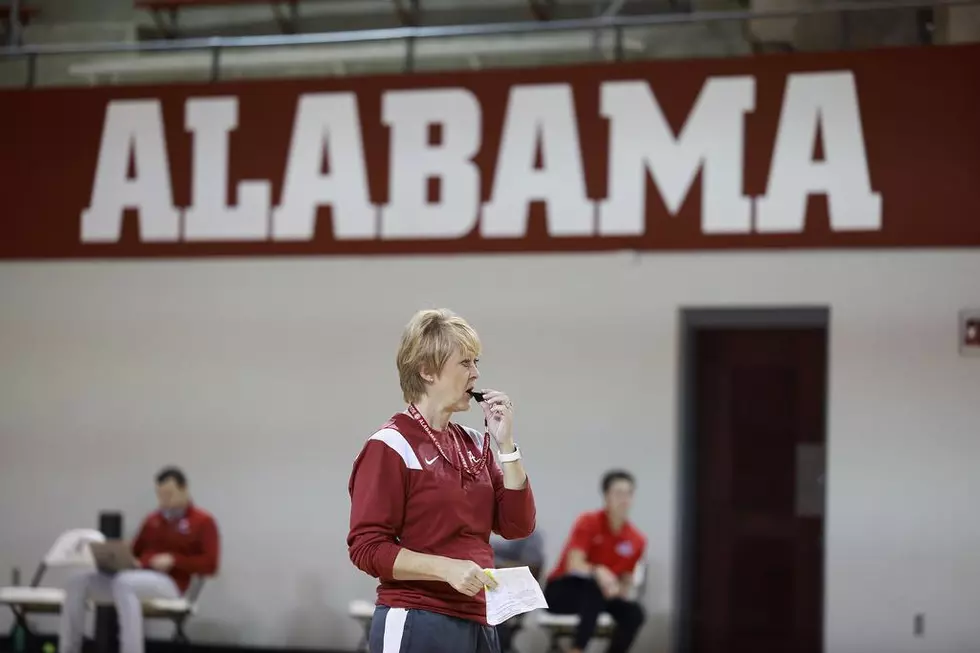 Tide Women's Hoops 2022-23 TV Slate Revealed
Crimson Tide Photos / UA Athletics
The Alabama women's basketball team will have nine games broadcasted on the ESPN family of networks for the 2022-23 season.
The Crimson Tide will make its first appearance on the SEC Network on Dec. 15, when Alabama hosts Little Rock.
Additional home contests on the SEC Network feature games against LSU (Jan. 23) and Auburn (Feb. 12).
Arguably, the biggest game of the year will come on Jan. 29, when the Tide hosts the defending national champions, South Carolina. There is no set station for the game, but right now it is between either ESPN2 or the SEC Network. The Tide has not played on ESPN or ESPN2 since the 2020 NCAA Tournament.
Hosting a highly-touted program on a national stage would surely be beneficial for the Alabama women's basketball program and The University of Alabama as a whole.
The network decision for this game will be decided at a later date.
Road contests on the SEC Network feature games at Tennessee (Jan. 1), Auburn (Jan. 8), Ole Miss (Jan. 15), Arkansas (Jan. 26) and Missouri (Feb. 5).
All remaining home games and select road games will be streamed online through the SEC Network Plus.
Alabama Women's Basketball Photo Shoot 2022-23
Notable Bama Players to Play in the WNBA