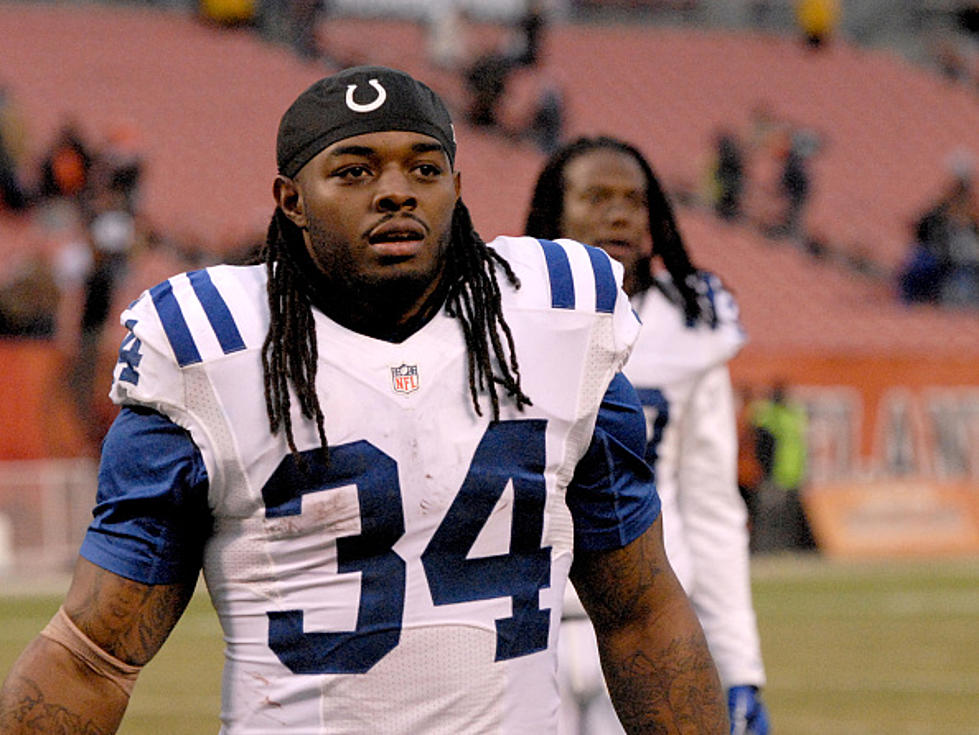 Trent Richardson Signs with Oakland Raiders
Getty Images
Former Alabama running back Trent Richardson has landed with the Oakland Raiders just a week after the Indianapolis Colts released him. 
Richardson, 24, signed with the Raiders, which makes it three NFL teams since being drafted 3rd overall by the Browns three years ago.
The 2011 Heisman finalist rushed for 950 yards and 11 touchdowns his rookie year, but Cleveland traded him to Indianapolis just two games into the 2013 season. He never regained his rookie form in two years with the Colts, rushing for a meager 3.1 yards per carry in 2013 and 2014.
But Richardson remains optimistic about his professional football career.
"I'll be one of the top running backs from here on out," Richardson told ESPN.com. "They ruled Marshawn Lynch off in his third year. Look at what he's doing now. My next stop, I'll be the starter. I still have my pride, and I know who I am."