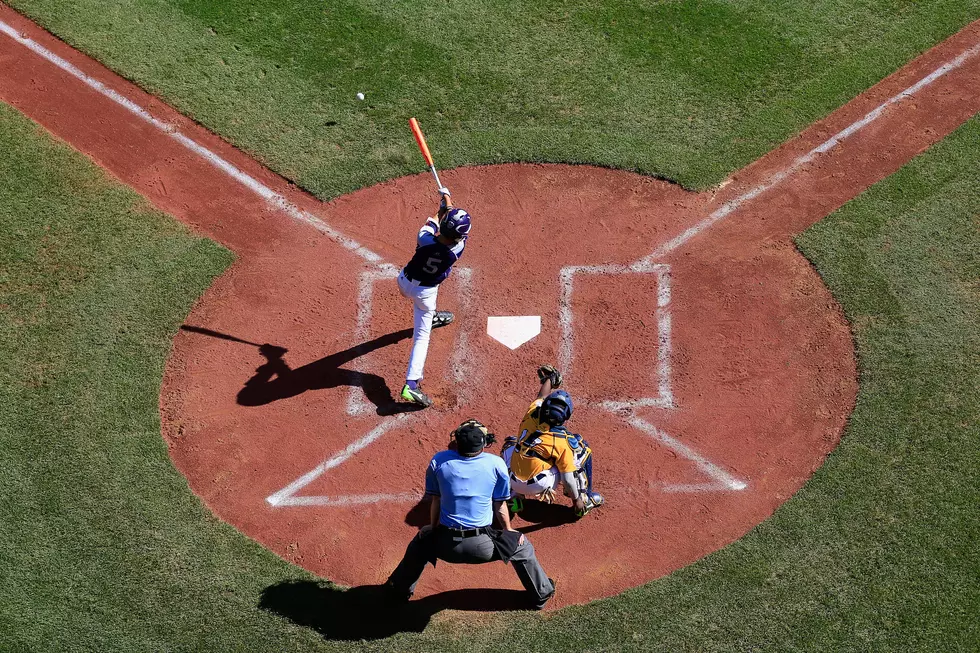 Youth Baseball League Comes to Tuscaloosa, Clinic Date Set
Getty Images
The Tuscaloosa Baseball League is the newest youth sports venture on its way to the Druid City. Tuscaloosa County Park and Recreation Authority is working with the local YMCA to make the league a reality for young baseball players in West Alabama.
According to a Friday press release, the two organizations will host a baseball clinic this weekend at the McDonald Hughes Community Center. It's free to register, and all kids ages 5-12 are welcome to participate.
"Our goal is to provide opportunities for fun, skill development, team building, and mentoring of our young people through sports to everyone, in general, and the children in West Tuscaloosa, specifically," said YMCA CEO Jeff Knox.
Jim Wells, who coached the University of Alabama's baseball team from 1994 until his retirement in 2008, will lead the program. Wells received the SEC Coach of the Year twice during his tenure at Alabama, once in 1996 and again in 2002.
The release added that Wells' team will include former Alabama greats like Andy Phillips, Antonio Bostic and Lance Cormier.
Here are the details of the clinic:
LOCATION: McDonald Hughes Community Center (3010 MLK Jr. Blvd.), Ball Field A
DATE: March 20, 2021
TIME: 9 a.m. to noon
COST: Free to register
"PARA and the Benjamin Barnes YMCA by joining forces creates a unified league that provides baseball as an inclusive outlet for all children of west Tuscaloosa," said Jay Logan, Director of Community Outreach for PARA4life and Youth Athletics. "The Tuscaloosa baseball league is a product of what happens when we have true community partnerships. We are already looking to host more youth sports camps with other community stakeholders soon."
The league will play an eight-game season plus a tournament, as well as "interlocking games with other community leagues as schedules allow." The Alabama Dixie Youth guidelines will be applied to this program.
The press release encouraged players to show up in comfortable clothes and bring a water bottle. If parents or spectators want to stick around and watch, they must wear a face mask and are encouraged to bring chairs or blankets to sit on. The event will take place rain or shine, but if the weather does not cooperate, the clinic will still happen inside the McDonald Hughes Community Safe Room.
For more details, see the flyer here.
Alabama Players in Major League Baseball
Alabama Crimson Tide Baseball Strikeouts Leaderboard
Look back on Alabama's top 10 strikeout artists in program history.