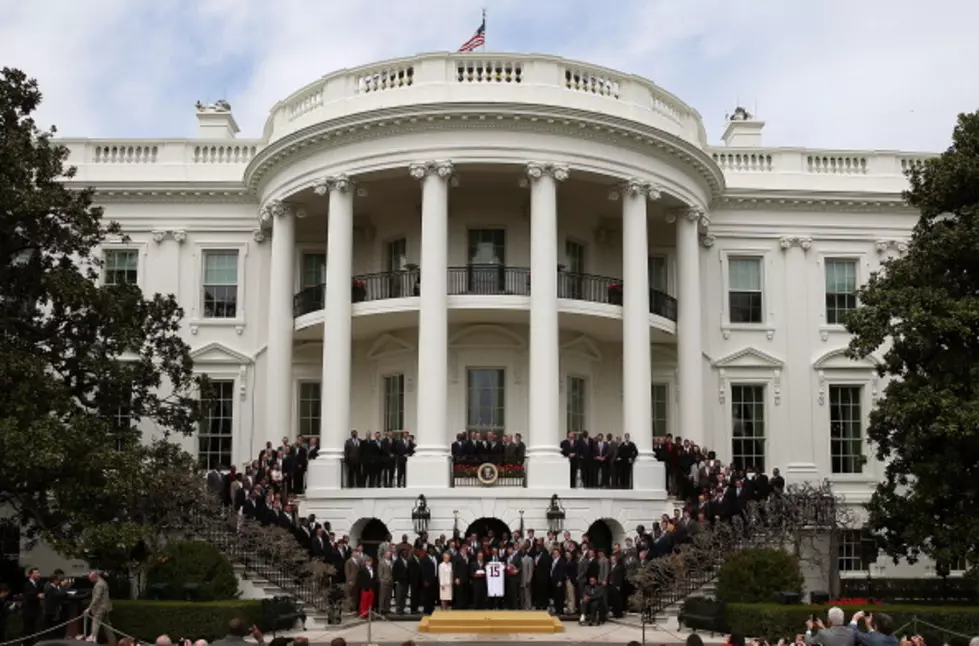 Watch Alabama Football's White House Ceremony [VIDEO]
Getty Images
The University of Alabama will make its fourth trip to the White House on Wednesday to honor the school's latest national championship. 
The ceremony began at 2 PM/CT and President Obama was on hand to celebrate with Nick Saban and the entire 2015 Alabama football team.
The White House streamed the ceremony live and you can watch the replay in the YouTube video above. We'll also have additional coverage from Washington D.C. after the event is over.