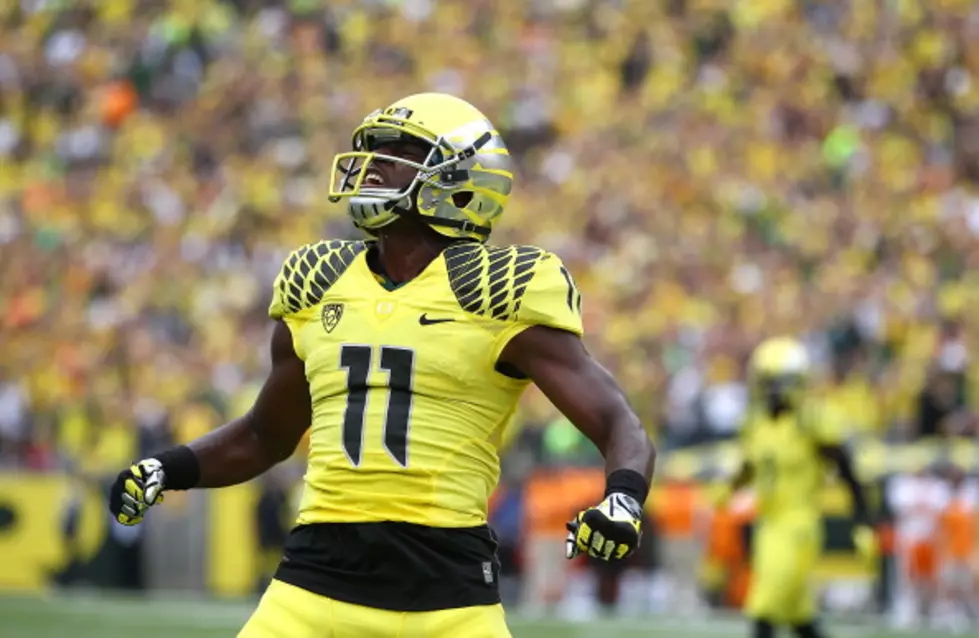 Alabama an Early Favorite Over Oregon in 2014 BCS Championship
Photo by Jonathan Ferrey/Getty Images
We're only three weeks into the season, four weeks removed from our first BCS rankings of 2013, and still four months from a national championship game. But that hasn't prevented Sportsbook.com from creating a spread for a potential matchup in Pasadena.
According to the website, Alabama is currently a 6.5-point favorite over Oregon.
Ahh, speculation at its finest (or worst, depending on perspective). With more than 75% of the season still ahead of us, everyone outside of Alabama and Oregon fans will tell you to pump the brakes a bit. But the Tide and the Ducks are the two heavy favorites to square off in the final BCS Championship Game and it creates an interesting discussion.
After the shootout in College Station, many college football fans suspect Oregon could put up similar offensive numbers against Alabama's defense. Vegas must see it differently at this point as this spread is still pretty large for a title game.
Which side of this bet would you be on?