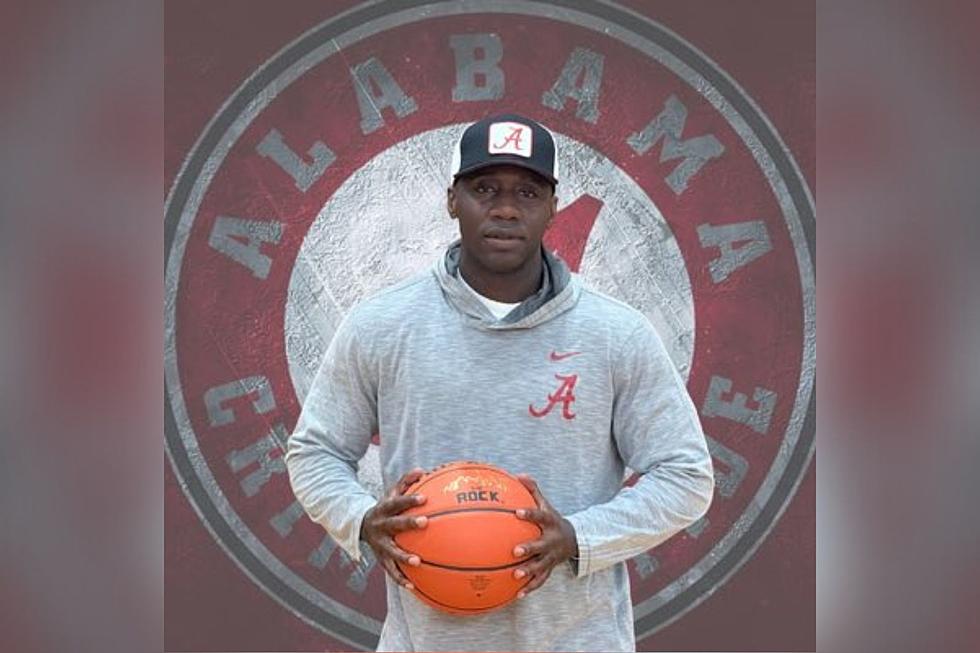 Alabama Basketball Adds New Coach to Staff
Photo Courtesy of Preston Murphy via Twitter, Canva.
Alabama has hired Preston Murphy as the special assistant to the head coach.
Alabama will be the fourth stop in the Rhode Island alumnus' coaching career. Other stints include being the directer of operations at Boston College (2006-10), assistant coach and associate head coach at Rhode Island (2010-14), assistant coach at Boston College (2014-15), and an assistant coach at Creighton (2015-19). He has been out of coaching for the past four years due to breaking NCAA rules.
According to ESPN's Paula Lavigne and Myron Medcalf, Murphy was "was hit with a two-year show-cause penalty for accepting improper payments a Level I-aggravated violation, uncovered during the FBI investigation that rocked college basketball," in June of 2021.
"It's a privilege to join Alabama Athletics and become a part of the great Crimson Tide tradition – it's an honor I will work every day to deserve. I appreciate the trust Coach Oats, Greg Byrne and the University have put in me, and I look forward to serving this institution and adding to its long history of success," said Murphy in the official press release. 
For more content on the Alabama men's basketball team from Kim Rankin, follow her on Twitter at @kmrankin1 and don't forget to visit Tide1009.com for daily content and access to our newsletter.
Alabama vs. Georgia
No. 1 Alabama basketball defeats Georgia.