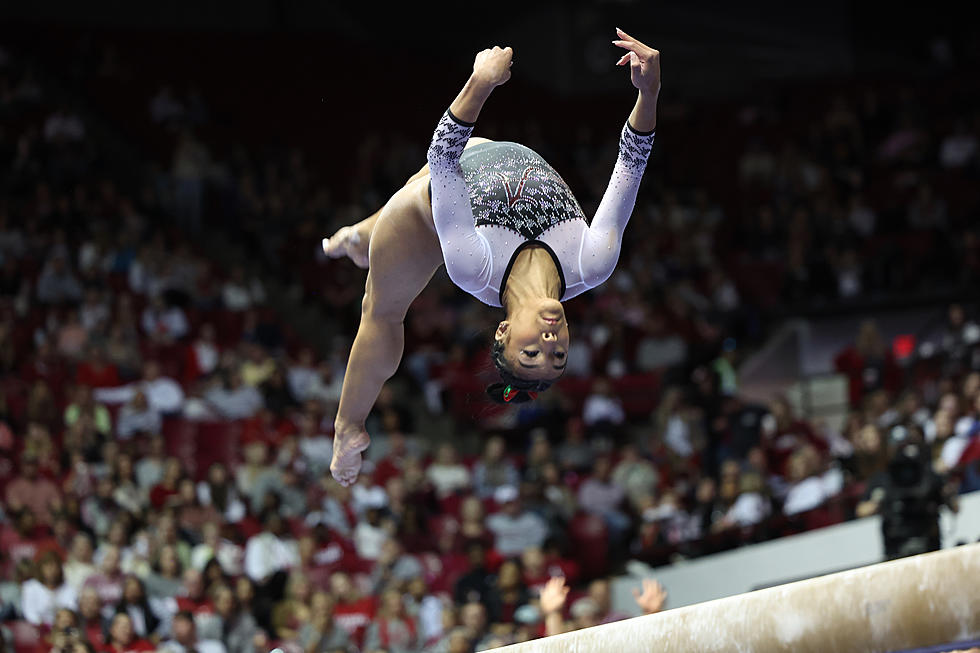 Alabama Gymnastics Senior Week Preview
Crimson Tide Photos / UA Athletics
Alabama gymnastics returns to Coleman Coliseum Friday where it hosts Boise State for Senior Night. The Crimson Tide is coming off a tough loss at Missouri where it had its lowest score since week three against Florida.
Alabama won every event title except the floor exercise which is where the team really lost the meet. The Tide had an uncharacteristic night on floor and saw two gymnasts fall on tumbling passes. Mati Waligora led off on floor and fell on her first tumbling pass, leading to a score of 9.075. Shania Adams fell after Makarri Doggette scored a 9.875. Adam's score was counted into the team score, but it was just a 9.150. The Crimson Tide couldn't overcome the .300 deficit in the final rotation and lost the meet 196.750-197.075.
Bama hopes to put the last meet behind them and focus on the success the team did see, especially with Luisa Blanco performing her second consecutive 10.0 beam routine. Blanco will be one of six seniors recognized on senior night.
Ella Burgess joins Blanco, Doggette, and Waligora as the four true seniors on the team while Shallon Olsen and Sania Mitchell are fifth-year seniors who used their extra year of eligibility given due to COVID. These six gymnasts won an SEC Championship, made it to the NCAA Championships twice (2020 NCAA Championships were cancelled), and broke or tied numerous program records.
Doggette is just the fourth gymnast in program history to score a perfect 10 on the uneven bars and is the only Alabama gymnast to record two perfect scores on the event. Blanco has the second-best all-around score in program history with a 39.825 which she achieved against LSU in 2021. She trails Andree´ Pickens and Jeana Rice who tie for the all-around record with a 39.850.
Blanco is the only gymnast in program history to score a 10 on the balance beam three times and the only gymnast in program history to put up back-to-back 10's on the beam in consecutive weeks.
These six gymnasts have played an instrumental part in bringing Alabama gymnastics back to national relevance and have made the coaching transition for Ashley Johnston so seamless.
"The seniors have done so much for the program and they've done so much for me personally," said Johnston. "(They) have helped carry on the tradition. I haven't been here for the past 10 years, so they've really helped me kind of jump back into what are the reasons Alabama gymnastics continues to be so great."
Friday is sure to be an emotional night, but the gymnasts will have to balance all of the emotions with the task at hand which is competing to the best of their ability and beating Boise State. The meet is set to begin at 7 p.m. CT and will air on the SEC Network+.
Alabama falls to Texas A&M in College Station to Close Regular Season
Sights and scenes from Alabama's loss against Texas A&M
Alabama v. Arkansas - 2/25/23
Photos of Alabama's February 25th game against the Arkansas Razorbacks