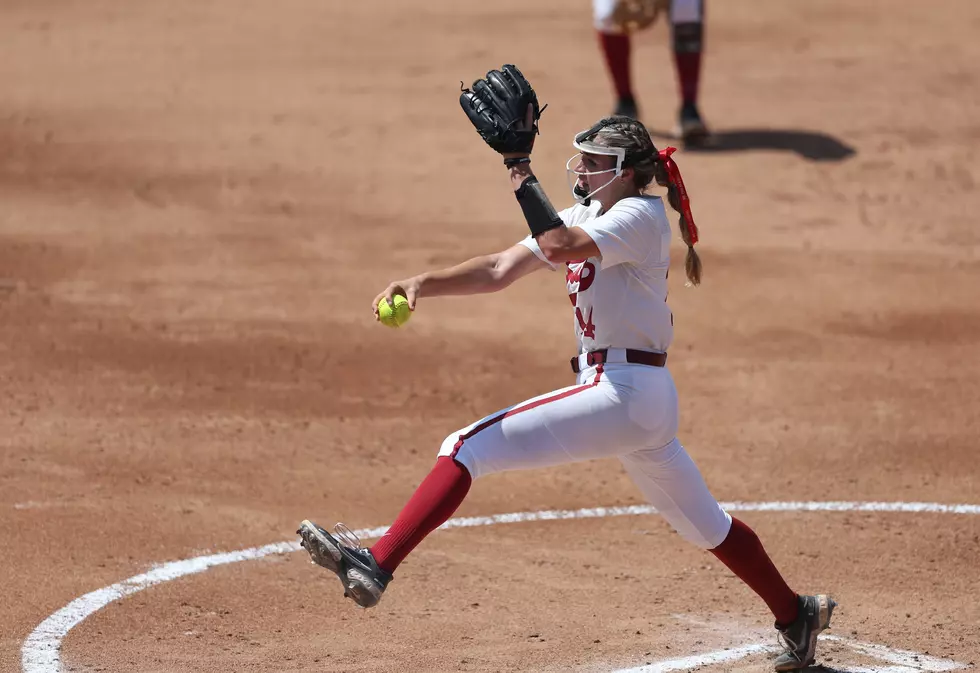 Alabama Softball Ace Inks New NIL Deal
Crimson Tide Photos / UA Athletics
Alabama softball pitcher Montana Fouts has a new NIL with Boombah, an athletic apparel and equipment company.
"Boombah is thrilled to announce that we have partnered with Montana Fouts. We welcome Montana to Team Boombah and are excited about the new lines of products that will be available soon. Welcome @mfouts14," tweeted Boombah.
Fouts has received multiple sponsorships since the NCAA's Name, Image and Likeness Policy went into effect on July 1, 2021. Some of them include: H&R Block, Cameo, BamaStuff, and Pure Country Automotive.
She also created her own brand called "Be The Blessing," a website to share her faith, passion for the game, and to inspire young females around the country.
Fouts has a big summer ahead of her as she is currently pitching for U.S. Women's National Softball Team in the 2022 Birmingham World Games. She saw time in the team's exhibition game against Japan on Tuesday.
The former NFCA Pitcher of the Year also has two pitching camps this summer. The first is at Shawnee Sports Complex July 19-20, 2022, in Dunbar, W. Va. The second is July 26, 2022, at Grayson Sports Park in Grayson, Ky.
Ten Year Throwback to Tide's WCWS Title
In honor of the 10 year anniversary, let's take a look back at the Alabama Crimson Tide's 2012 Women's College World Series championship.