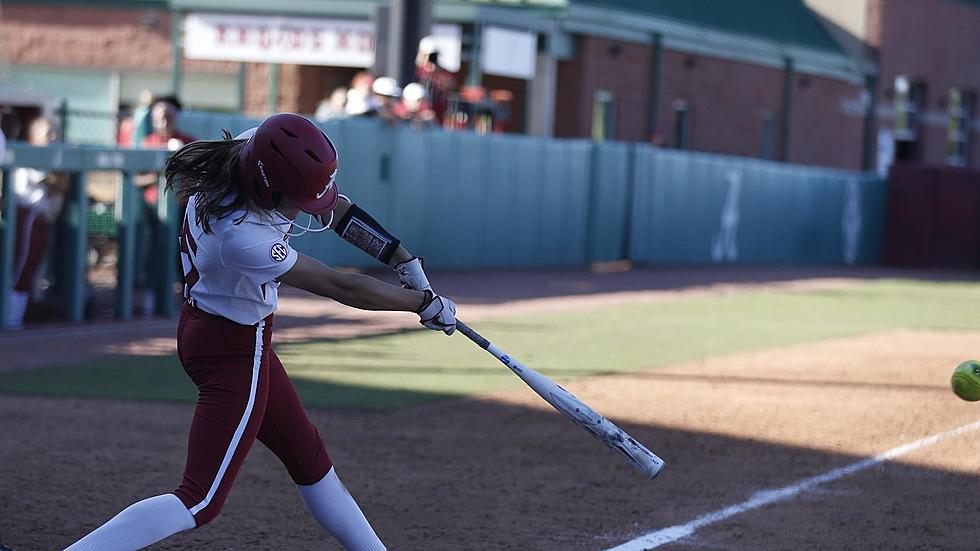 Alabama Softball Outfielder Enters Transfer Portal
Crimson Tide Photos / UA Athletics
Alabama softball outfielder Jordan Stephens has entered the transfer portal, according to national college softball editor of Extra Inning Softball Justin McLeod.
The Tampa, Fla., native spent two seasons at the Capstone. During her Tide tenure, she recorded a .214 batting average, 25 runs, 15 hits, 13 runs batted in, six walks, five stolen bases, and a home run.
She saw time in 43 games this year, starting in 14 of those, including appearances in the Tuscaloosa Regional, Super Regional, and Women's College World Series.
Stephens is the second member of Team 27 to enter the portal, joining former Alabama infielder Aubrey Barnhart. Barnhart announced her decision to transfer to Texas Tech last week.
For more content on the transfer portal and Alabama softball from Kim Rankin, follow her on Twitter at @kmrankin1 and don't forget to visit Tide1009.com for daily content and access to our newsletter.
11 Year Throwback to Tide's WCWS Title
In honor of the 11 year anniversary, let's take a look back at the Alabama Crimson Tide's 2012 Women's College World Series championship.