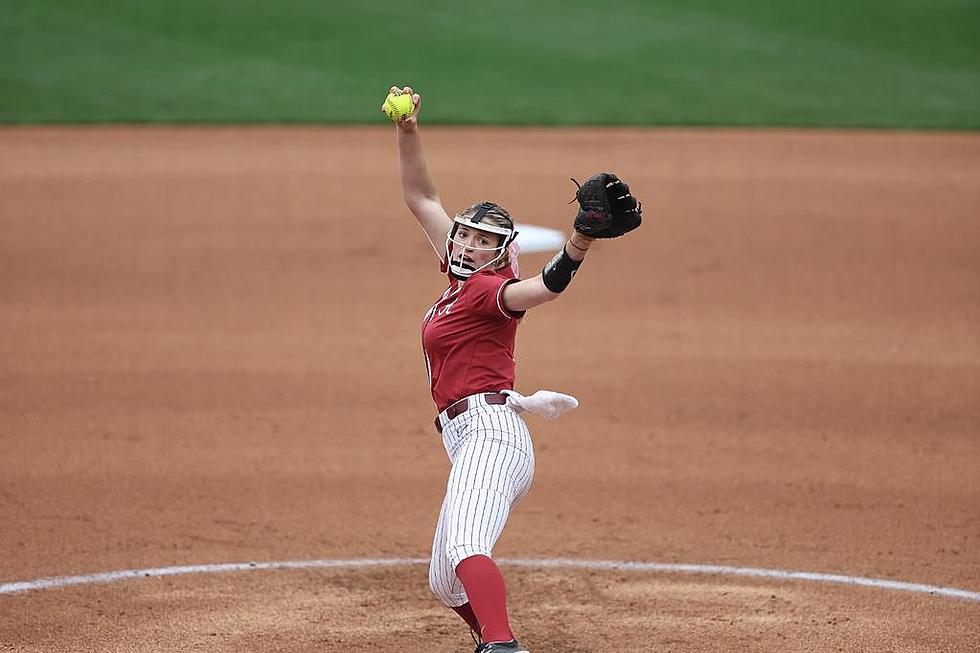 Alabama Softball Schedule Change for Crimson Classic
Crimson Tide Photos / UA Athletics
There has been a schedule change for this weekend's Crimson Classic at Rhoads Stadium.
Due to the line of storms that came through on Friday morning, Team 27 will play only one game on Friday evening against Robert Morris at 6:30 p.m. CST.
Saturday's doubleheader lineup remains the same, Alabama vs. Robert Morris will be at 11 a.m. CST and Alabama vs. Longwood will be at 1:30 p.m. CST.
Sunday will now have a doubleheader. Game one will be Alabama vs. Longwood at 11:15 a.m. CST and Alabama vs. Mercer at 1:45 p.m. CST.
Every game will be aired on ME-Tv 97.5 FM and the ME-Tv 97.5 app which is free to download in the App Store. Radio coverage will be live ten minutes before first pitch of each game.
Alabama Softball's Season Opener
Alabama softball's 2023 season opening weekend.