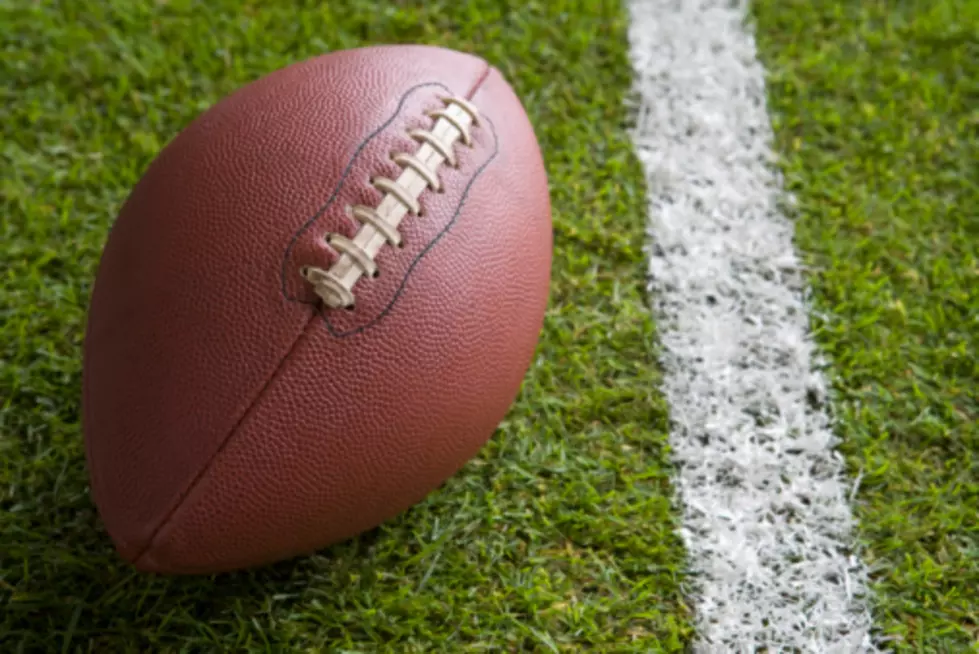 Football Coach Dies, Once Held Mississippi Win Record
BananaStock
The coach who once held the record for most wins in Mississippi high school football has died.
Drewry was a head coach for 45 years, with 33 of those years spent during two separate stints at Booneville High School.
He won three state championships there on the way to rolling up a record of 346 wins, 157 losses and 5 ties. Drewry retired in 2009 for a second time.
His Mississippi record for wins was surpassed in 2016 by Jackson Preparatory School's Ricky Black.
Drewry is a member of the National Federation of State High Schools Association Hall of Fame and the Mississippi Coaches Hall of Fame.