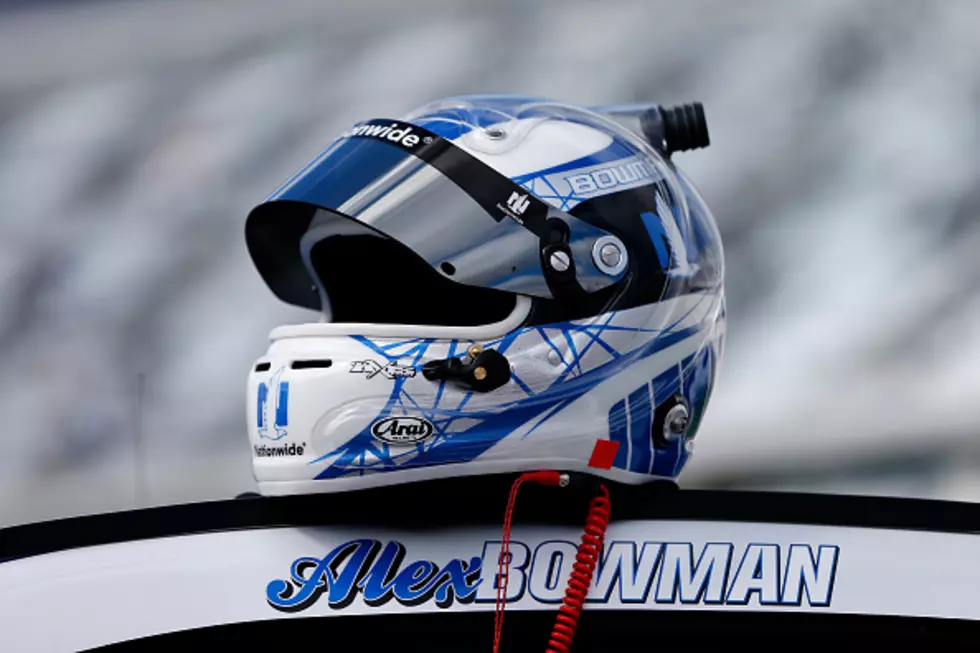 Hendrick Tabs Alex Bowman as Junior's Replacement in No. 88 Car
Getty Images
Hendrick Motorsports has picked 24-year-old Alex Bowman to be Dale Earnhardt Jr.'s replacement next season.
Bowman has big shoes to fill.
Earnhardt was named NASCAR's most popular driver each of the last 14 seasons and his seat in the No. 88 car is one of the most coveted in the Cup series.
Bowman has one big fan already on his side: Junior. After announcing his retirement earlier this year, the 42-year-old Earnhardt tabbed Bowman as his logical successor in May.
Bowman already has some experience in replacing Earnhardt. He drove 10 races for team owner Rick Hendrick last year when Earnhardt missed time because of a concussion. Bowman won his first career pole and posted three top-10 finishes in the No. 88.
Copyright 2017 The Associated Press. All rights reserved. This material may not be published, broadcast, rewritten or redistributed.