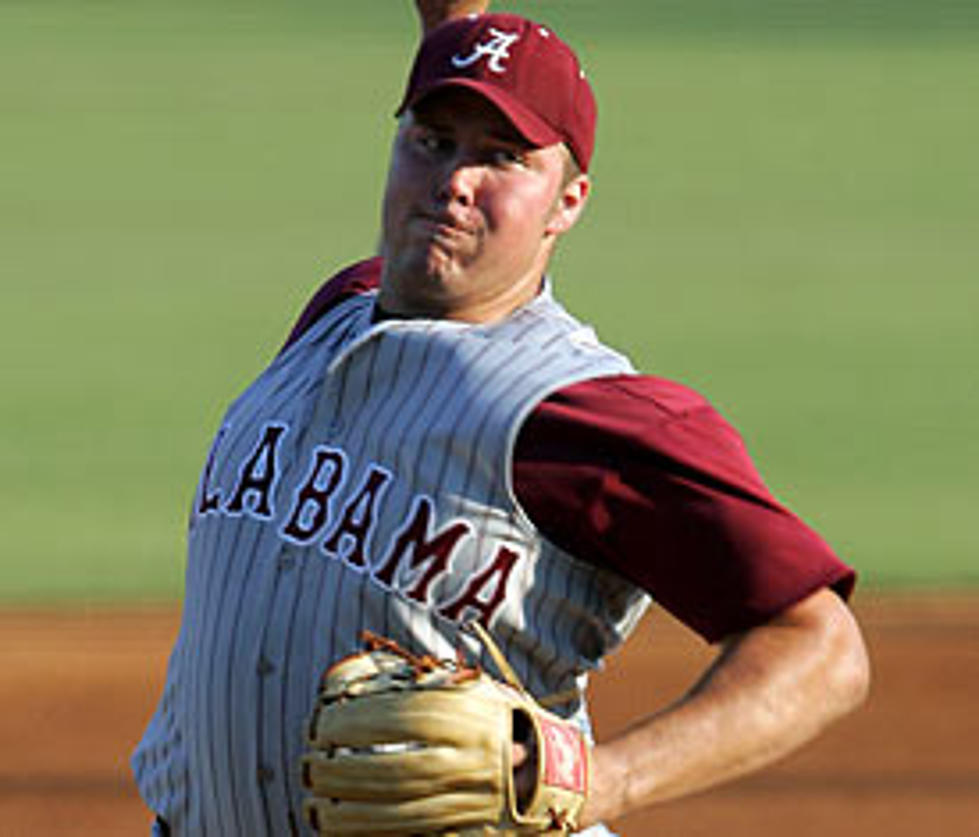 MLB Veteran Tommy Hunter Traded To Tampa
Photo courtesy of milb.com
The New York Mets have sent Alabama alum Tommy Hunter and minor league prospect Matthew Dyer to the Tampa Bay Rays for starting pitcher Rich Hill, according to Joel Sherman of The New York Times.
Hunter, now in his second stint with the Rays, will likely only see time in rehabilitation games as he's been dealing with a back injury since May.
The right-hander is in his 14th season as an MLB vet after being selected out of Alabama in the supplemental first round of the 2007 MLB Draft by the Rangers (54th Pick overall).
Hunter was a key roleplayer in Alabama baseball's run to its most recent SEC Championship in 2006. As a freshman at 'Bama, he was named as a second-team All-American.
As a professional, Hunter has suited up for the Rangers, Orioles, Cubs, Indians, Phillies, Mets and Rays and holds a 4.04 career ERA.
For more content from J.R. and all the talented interns at Tide 100.9, make sure to tune in for Tide Tonight - Monday, Wednesday, and Friday - at 6:00 pm. You can hear all of our radio content on the Tide 100.9 app.
Alabama Crimson Tide Baseball Strikeouts Leaderboard
Look back on Alabama's top 10 strikeout artists in program history.
The 10 Greatest Athletes from Alabama
More SEC Throwdowns: Who else Should Join the SEC