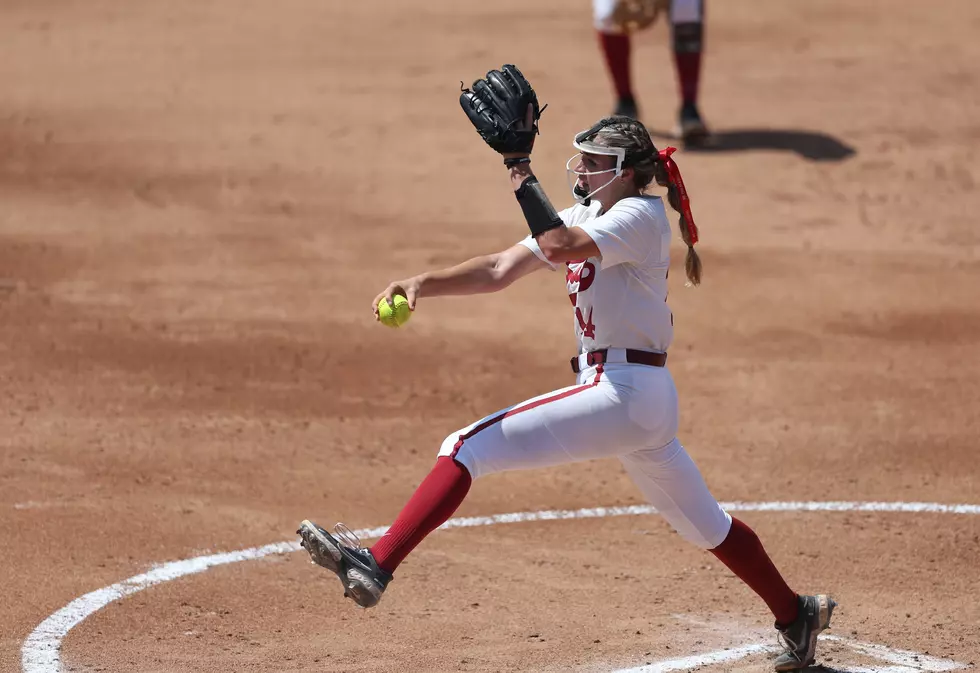 Montana Fouts and Ally Shipman to Return for a Fifth Season
Crimson Tide Photos / UA Athletics
After their season ended sooner than expected, Alabama pitcher Montana Fouts took to social media Tuesday afternoon to announce her return for a fifth season. Fouts ended the 2022 season with a record of 24-8 in 190 innings of work and a 2.10 ERA.
Her tweet that read," You'll see me proudly wearing the A next year. I don't have to think twice about that" confirmed the speculations that the All-American pitcher would use her extra year of eligibility to compete in 2023.
The second part of the tweet which read "Murph- not only are you a hall of fame coach, but you're a hall of fame man. I'll die on that hill" seemed to be a jab at Bama fans, who've been critical of softball head coach Patrick Murphy.
The Grayson, Kentucky, native also faced scrutiny from fans after the loss to Stanford which caused the Tide to miss the super regional round for the first time in program history. The criticism came after high expectations weren't met by the 22-year-old pitcher who pitched a perfect game for the first time in the Women's College World Series history in 2021.
Fouts' partner in crime behind the plate, senior catcher Ally Shipman, announced her plans to return for a fifth year Tuesday afternoon as well.
Shipman, a Tennessee transfer, came into the season with big shoes to fill after Bailey Hemphill graduated. She lived up to the hype on defense and was a bright spot on offense for the Crimson Tide. Shipman led the team in .345 batting average, hits (56) and RBIs (46.)
Having Fouts and Shipman return for the 2023 season is huge for Alabama as multiple key players for the Tide announced their intentions to transfer following the Stanford loss.
Alabama Athletes With NIL Deals
The biggest evolution in college athletics history is here. Check out which current Alabama athletes hold NIL deals in this ever-expanding and changing photo gallery.
Highest Earning Bama Pros of All-Time
The University of Alabama is known for constantly cranking out world-renowned athletes, but who of the best active or former pro players have the highest career contract earnings?
The 10 Greatest Athletes from Alabama