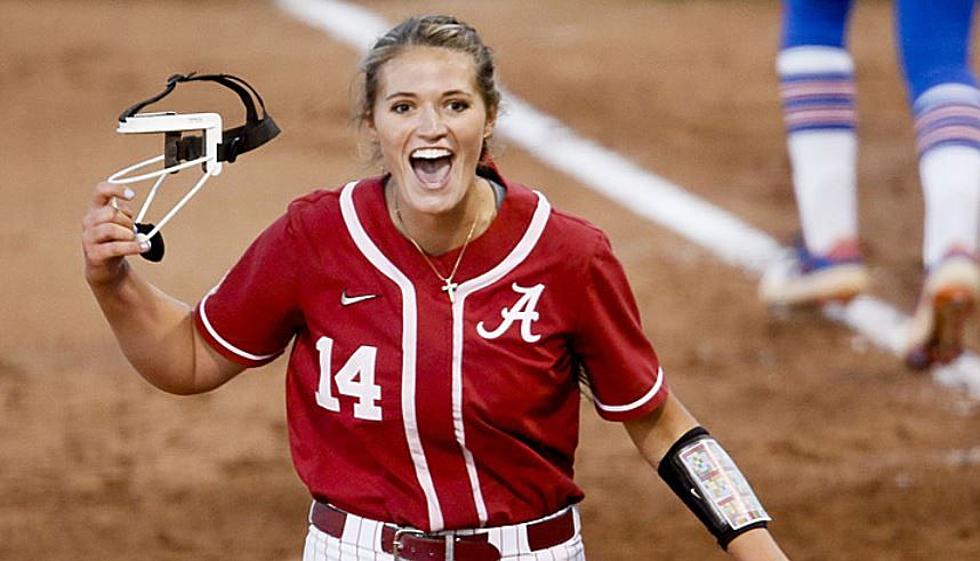 Montana Fouts Hosting 2nd Annual Pitching Camp
Alabama Athletics / Crimson Tide Photos
Crimson Tide softball superstar Montana Fouts will be hosting another two-day pitching camp in West Virginia this July.
The event will take place at the Shawnee Sports Complex in Dunbar, West Virginia on July 19th and 20th, from 5-8 PM. Fouts, who was born in Charleston and raised in Kentucky, hosted a similar camp last summer.
The soon-to-be 22-year-old phenom will be returning to Alabama next season, hoping to lead the Tide back to the Women's College World Series. Fouts, now a three-time All-American, has amassed a large following of fans, including many young softball players across the country.
Fouts has capitalized on Name, Image and Likeness changes in the NCAA by starting her own merchandise line, which will be available for purchase at the camp. You can also purchase her merchandise by visiting montanafouts14.com or from a variety of stores around Tuscaloosa.
To register for this event, check the details of Montana's tweet by clicking here.
Highest Earning Bama Pros of All-Time
The University of Alabama is known for constantly cranking out world-renowned athletes, but who of the best active or former pro players have the highest career contract earnings?
The 10 Greatest Athletes from Alabama