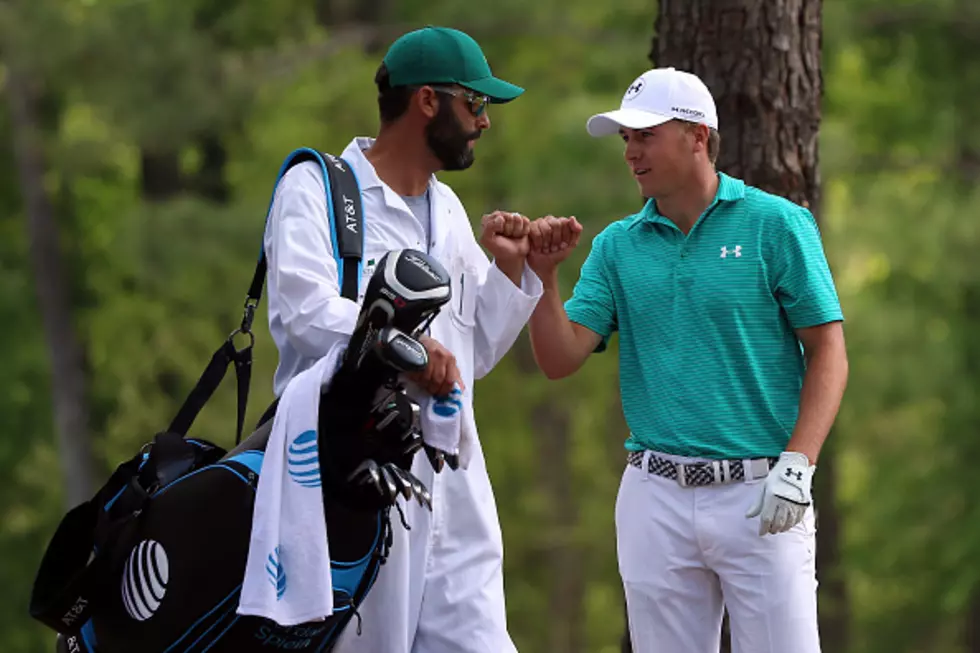 Pack Again Chasing Jordan Spieth at Masters
Getty Images
A pack of lesser-known players is pursuing Jordan Spieth at the Masters, and some other big names are lurking not too far behind.
Danny Lee and Shane Lowry — surprisingly tied for second two strokes behind Spieth's 6-under 66 — get a couple hours head start in Friday's second round before Spieth resumes his attack on Augusta National just before 1 p.m. World No. 1 Jason Day, who struggled on the back nine Thursday to fall six strokes behind Spieth, will be back on the course around 10 a.m.
Spieth is hoping to match Arnold Palmer's record Masters streak of finishing six rounds with the lead. It won't be any easier than battling the winds at Augusta National this week.
Copyright 2016 The Associated Press. All rights reserved. This material may not be published, broadcast, rewritten or redistributed.