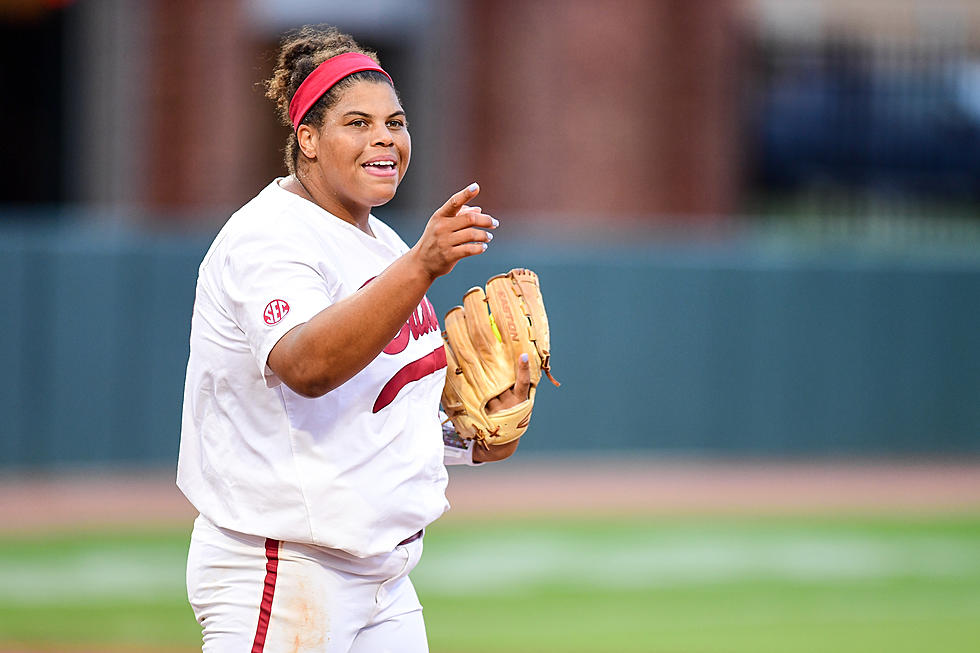 Photo Gallery: Alabama Softball at the 2019 SEC Tournament
Joshua R. Gateley
For the first time since 2012, Alabama softball appeared in the SEC Tournament's championship game.
Despite a 2-1 loss to Florida, the Crimson Tide claimed the conference's regular season crown with an 18-6 record against SEC competition.
Alabama will host an NCAA region for the 15th consecutive season and as one of college softball's top eight national seeds, can host a super regional if they get by the regional round.
Prior to this week's regional, check out the scenes of the Crimson Tide's SEC Tournament trip to College Station, Texas.