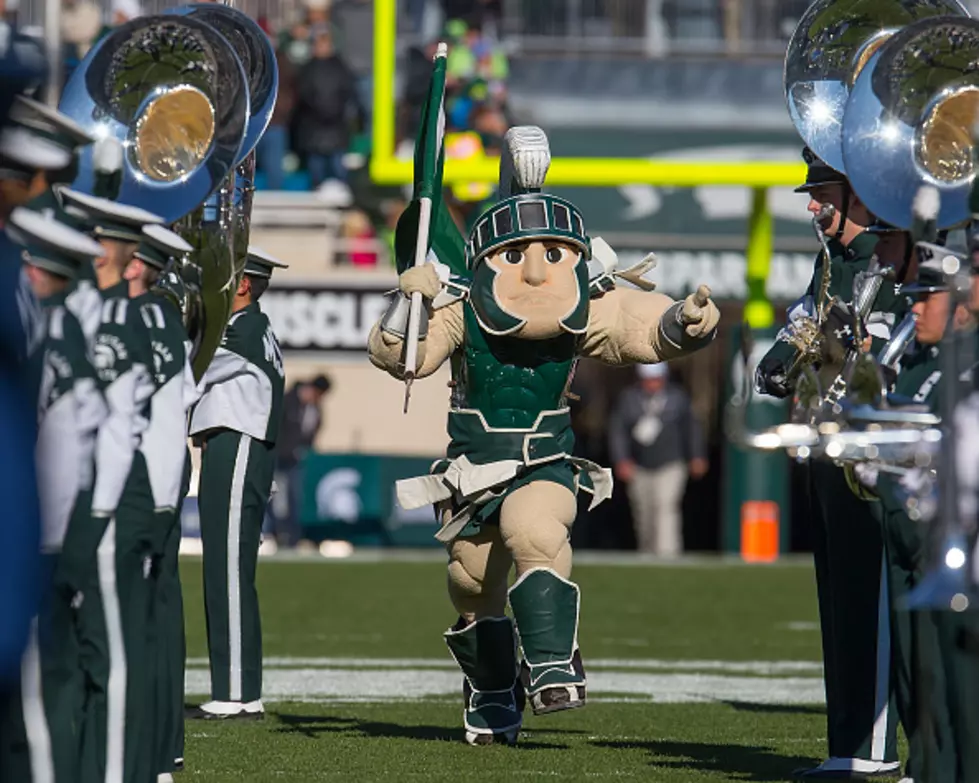 Police Request Warrants in Michigan State Assault Case
Getty Images
Prosecutors say they've received warrant requests from police at Michigan State University in a sexual assault investigation that has led to the suspension of three football players from team activities.
The Ingham County prosecutor's office says it expects police at the East Lansing school to provide more evidence in the case Thursday. Prosecutors anticipate making a decision on charges "in the short-term future."
Names of the players haven't been released. The school disclosed the case last week, saying that as part of the criminal investigation detectives were interviewing members of the coaching staff and other relevant people following a complaint made in January.
The players also were removed from on-campus housing. A staff member associated with the football program also was suspended.
Copyright 2017 The Associated Press. All rights reserved. This material may not be published, broadcast, rewritten or redistributed.