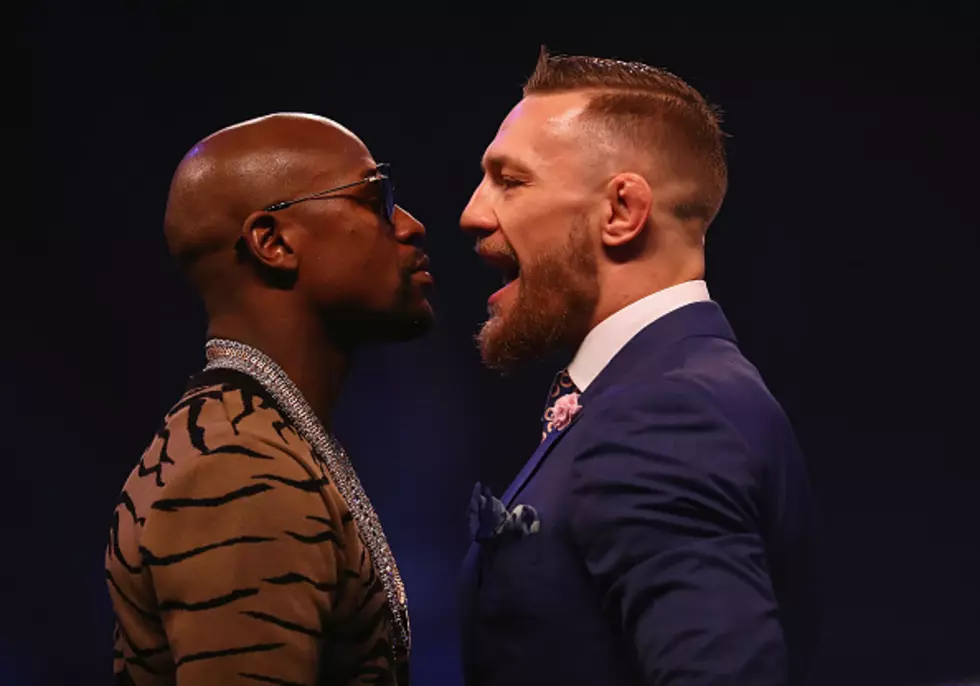 Sold Out or Not, Vegas Will Party During Mayweather-McGregor
Getty Images
The fight between Floyd Mayweather Jr. and Conor McGregor isn't a sellout, but that's not stopping Las Vegas from putting on its party hat.
Sin City's nightclubs have booked a long list of celebrities — including one of the fighters — and high-rolling gamblers and VIPs have snagged some of the most luxurious accommodations in town, and boxing-themed cocktails have even been concocted for the occasion.
The social media-fueled Saturday night fight at the T-Mobile Arena will be a weekend-long, city-wide affair, though in some respects, it may not tip the scales as much as Mayweather's fight against Manny Pacquiao in 2015.
Copyright 2017 The Associated Press. All rights reserved. This material may not be published, broadcast, rewritten or redistributed.