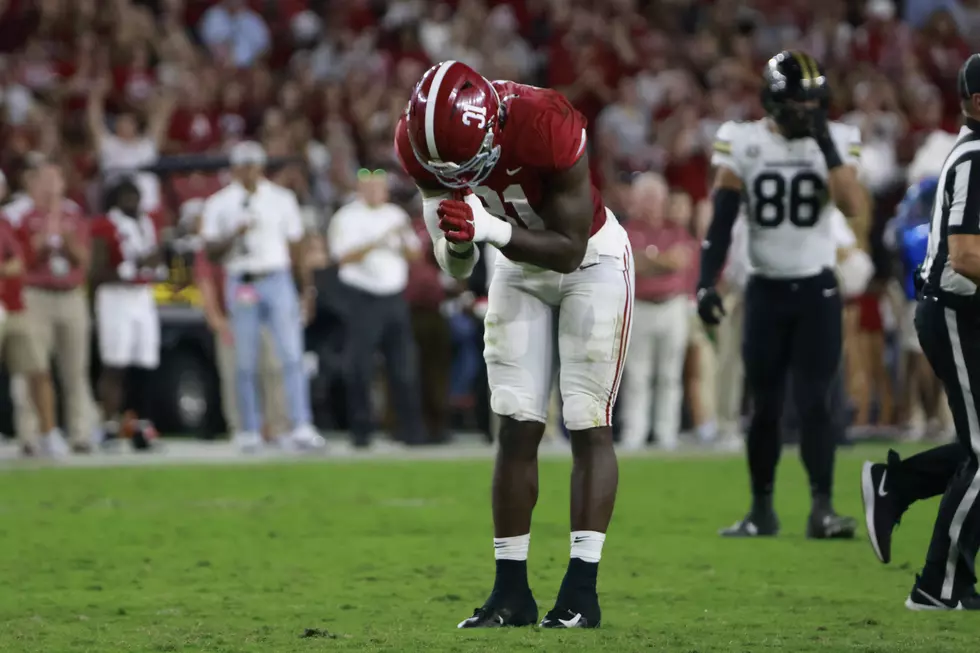 Thank You, Will Anderson Jr
Crimson Tide Photos / UA Athletics
With the conclusion of the 2022 season and a 45-20 victory in the Sugar Bowl, Alabama has set its sights on the upcoming 2023 NFL Draft. While there are many notable names floating around from the Crimson Tide, linebacker Will Anderson Jr. is one of the biggest prospects in the draft.
Anderson's career at Alabama is one that can be described as wildly successful. The Hampton, Georgia native started playing for the Tide in 2020 where he had 33 solo tackles, 19 assisted tackles, and 7 sacks. He only continued to improve by the time his sophomore season came around.
In 2021, Anderson made 101 total tackles with 57 of them being solo tackles and 44 being assisted. He also made 17 sacks. Anderson's outstanding performance in 2021 helped the Crimson Tide win the 2021 SEC Championship and also warranted a 2021 Heisman Trophy campaign. While Anderson placed fifth in the votes, he was able to support his fellow teammate Bryce Young, who ended up winning Heisman Trophy that year.
2022 saw Anderson's only points in his collegiate career, as the junior returned an interception for a 25-yard pick six in the game against Louisiana Monroe. He added another impressive season to his resume by making 51 total tackles with 24 being solo and 27 being assisted. Anderson finished the 2022 season with 10 sacks.
Anderson was the recipient of several awards and titles to end the 2022 season including the Bednarik Award, Nagurski Trophy, Lombardi Award, and Walter Camp Football Foundation First Team All-American.
Crimson Tide Class of 2023 Commits
A look at all Alabama commits from the class of 2023.