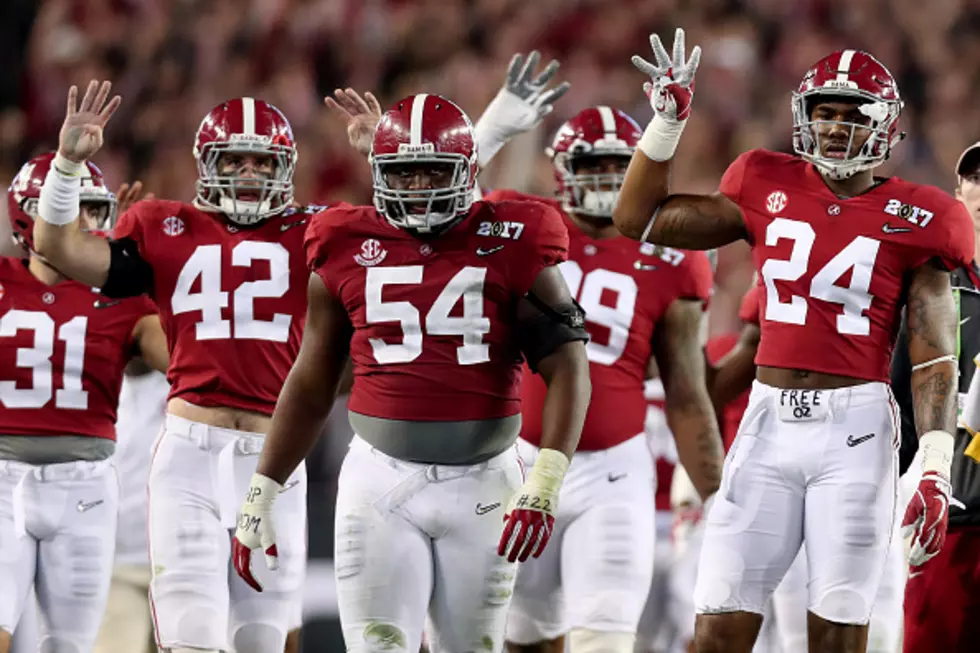 Which Alabama Defensive Signee Will Make the Biggest Impact in 2017?
Getty Images
If the 2016 season showed us anything, it's that true freshmen can still head to Alabama and contribute significantly from day one. 
Now another group of four and five-star athletes have signed with the Crimson Tide and many of them have already enrolled in Tuscaloosa. There are a number of players that have the size and skill to compete for a starting job in 2017.
On defense, high school Butkus winner Dylan Moses headlines another stacked class. The state of Alabama's top player, LaBryan Ray, picked the Crimson Tide on National Signing Day and could see the field early. Then there's the nation's No. 2 JUCO player, defensive lineman Isaiah Buggs.
Each of these top recruits have a chance to impact the Alabama defense in 2017 along with a number of other guys in this 2017 class. That's why we wanted to hear from Alabama fans to get their opinions on which player will have the biggest impact next season. We posed the question on Twitter (which we often do so make sure you follow us) and here are the results.
Buggs, the 6-foot-5 defensive end, fills a need for Alabama and has the size and strength to play immediately. He's already on campus taking classes and working out, which gives him a head start on 2017.