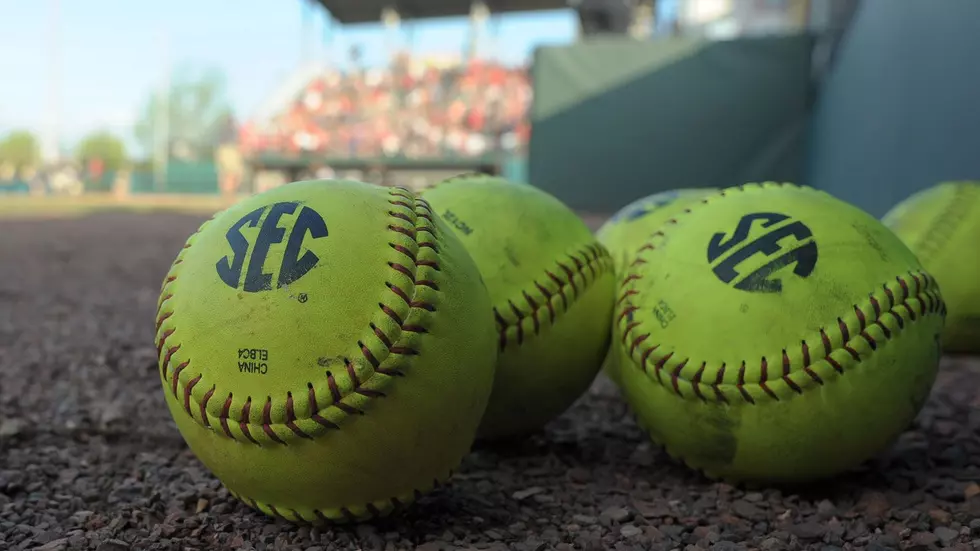 2021 SEC Softball TV Scheduled Released
Photo courtesy of the SEC
The 2021 SEC Softball television schedule was released this week.
There will be a total of 79 SEC games televised during the regular season. The SEC Network will air 45 games, while ESPNU is scheduled for 11 games and ESPN2 set for 10. According to SEC Sports, the only game scheduled for ESPN is LSU at Florida on March 27.
Alabama kicks off the opening weekend of SEC conference play at Auburn at 3:00 pm on Sunday, March 14. The rivalry game is one of six games slated for the SEC Network that weekend, including Mississippi at Ole Miss and Arkansas at South Carolina.
The Tide currently has 12 games scheduled between the networks. Some notable matchups include: Alabama at Kentucky on ESPN2 and SECN, Alabama at Georgia on ESPN2, Tennessee at Alabama on ESPNU and Texas A&M at Alabama on SECN.
The Crimson Tide currently ranks at five in the top 25 poll after perfect wins over Alabama State, Notre Dame and Louisville. After 2 dominating weekends, Montana Fouts was named SEC Pitcher of the Week last week giving up no hits, runs or walks.
Alabama was picked as the preseason favourite to win the SEC. The Tide finished with nine first-place votes, while LSU was picked second with only two first-place votes. Alabama returned 17 starters, including seven seniors. The SEC tournament, which would've been at home last season but cancelled due to Covid-19, will take place at Rhoads Stadium this year on May 12-15. The Tide will look to win its first SEC Tournament Championship since 2012.