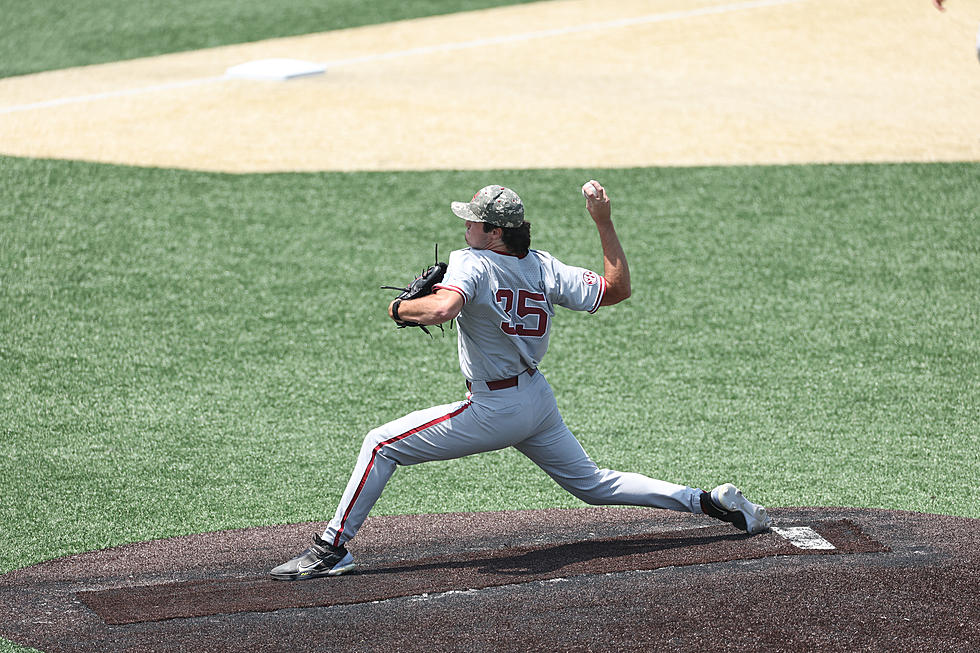 Alabama Pitcher Enters Transfer Portal
Crimson Tide Photos / UA Athletics
Alabama baseball right-handed pitcher Luke Holman has entered the transfer portal, according to D1Baseball's Kendall Rogers.
The Pa., native became a consistent piece of Alabama's starting rotation this season, starting 15 games and recording 87 strikeouts, 54 hits, 37 runs (33 earned), 31 walks, and 14 home runs.
Holman finished this year with a 7-4 record and a 3.67 earned run average.
Holman is the third player to enter the portal this offseason, joining third baseman Colby Shelton and infielder Bryce Eblin. 
For more content on the transfer portal and Alabama baseball from Kim Rankin, follow her on Twitter at @kmrankin1 and don't forget to visit Tide1009.com for daily content and access to our newsletter.
Alabama Baseball 2023 Roster
Take a look at the Alabama baseball roster for the 2023 season.