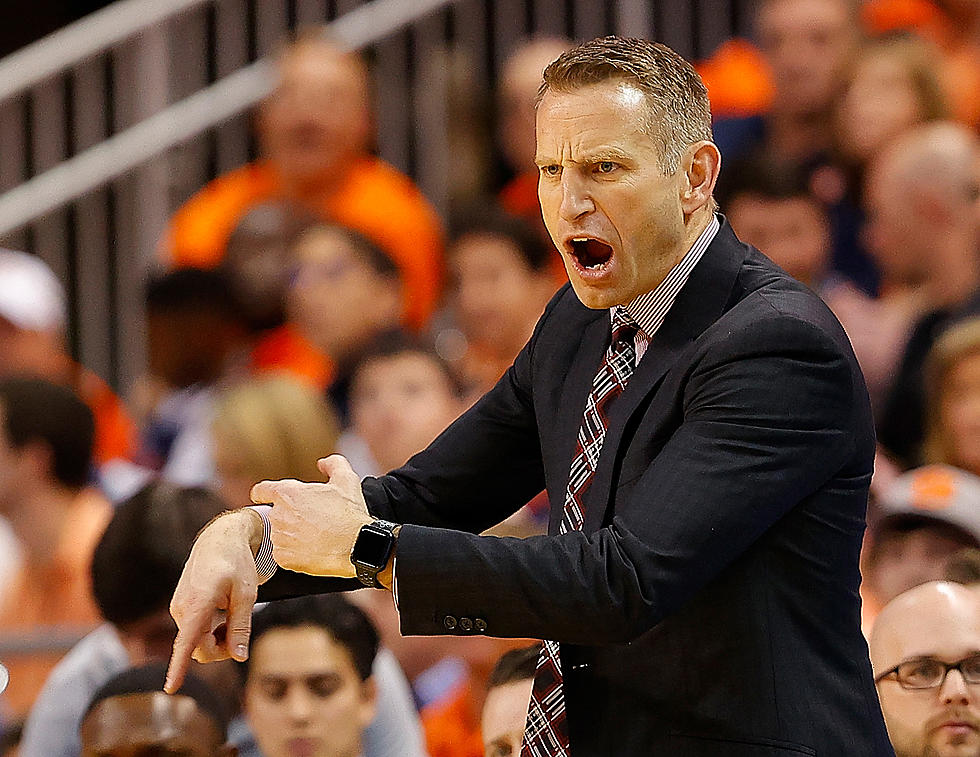 Alabama Sets Basketball Series With Memphis
Getty Images
This week, Alabama scheduled a home-and-home series with Memphis for the 2021-22 and 2022-23 seasons.  The series will start in Tuscaloosa this season, and move to Memphis the next, but both teams are in negotiations to play a second game this coming season, in Memphis, for charity.
Memphis, led by Penny Hardaway, finished 21-10 last season, before having all post season  tournaments cancelled due to COVID-19. Since hiring Hardaway, Memphis has been an up and coming team, so this is a great chance for Alabama to get some quality wins.
With both teams looking to cement themselves as tournament contenders, these games could be spectacular.  The high speed Nate Oats offense that finished top-five in scoring last year will have to overcome a suffocating Memphis defense that led the nation last season in opponent's field goal percentage, limiting opponents to just 36.1%.
Alabama, with a top-25 recruiting class this offseason, will most likely look to replace PG Kira Lewis Jr. since his declaration for the draft. Replacing Lewis' production will be no easy feat, but if Alabama can manage to get John Petty to return for a senior season, the burden would definitely be eased. Alongside a potential senior campaign for John Petty, Alabama added the 8th ranked combo guard by 247Sports, Josh Primo, who could replace some of Lewis' production as well.
Memphis, on the other hand, has not had much success in recruiting this offseason, currently ranked 131 by 247Sports.  Is has yet to be seen whether either of these teams can take the next step required to be annual tournament bids, but this series should help decide if they do.
Enter your number to get our free mobile app
Alabama Basketball Players Who've Played in the NBA