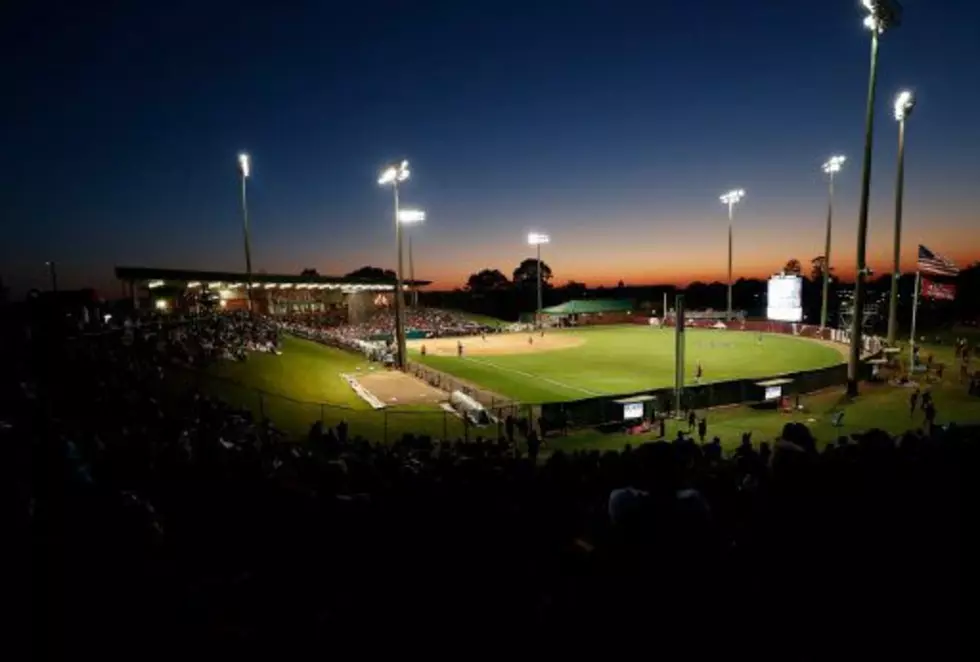 Alabama Softball Hosts Fourth Annual Trivia and Games Night
Photo Courtesy of Alabama Athletics
Alabama softball teamed up with the Bama Softball Walk-Off Club for its fourth-annual Trivia and Games Night Saturday night at the Embassy Suites in downtown Tuscaloosa.
For the fourth-straight year the event was sold out, as a packed crowd was introduced to the 2018 softball team and support staff by UA head coach Patrick Murphy before playing seven innings of trivia. Coupled with cash games and various silent auction items, the event raised over $10,000 that will directly help benefit the Alabama softball program.
The team opens its 2018 season on the road at South Alabama Thursday, Feb. 8 at 6 p.m. CT before heading to Gulf Shores, Ala., for the Sand Dollar Classic. There, the Crimson Tide will face Central Arkansas, Lamar, Penn State and Virginia Tech over three days beginning Friday, Feb. 9.
For the latest information on the team, follow @AlabamaSB on Twitter, BamaSB on Instagram and Alabama Softball on Facebook. General athletic news can also be found at UA_Athletics on Twitter and Instagram and AlabamaAthletics on Facebook.