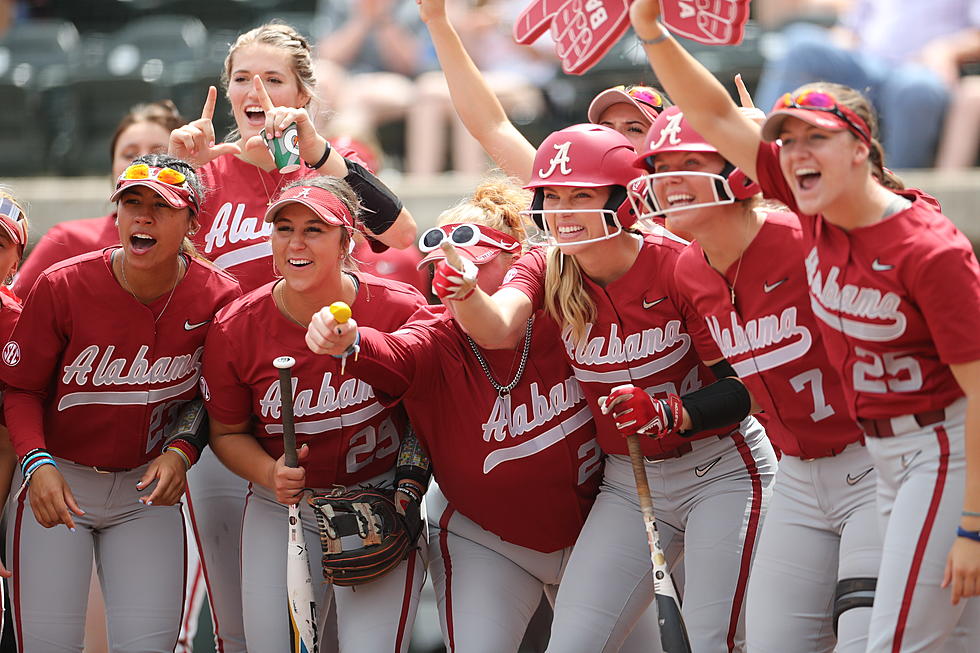 Alabama Softball's 2023 SEC Schedule is Released
Courtesy of @AlabamaSB via Twitter
As the first full-team practice for Alabama came to a wrap on Friday, fans have been eagerly waiting for the announcement of the 2023 softball schedule. We now know which SEC opponents the Tide will be facing in the spring, as well as the dates for this season's SEC Tournament.
The Rhoads House is sure to be packed as the Crimson Tide will host Arkansas, South Carolina, LSU, and Auburn.
Alabama's away games will feature trips to Tennessee, Missouri, Mississippi State, and Ole Miss.
Arkansas, the defending SEC Champions, will host the SEC Tournament from May 9-13.
Some rematches to look out for:
LSU: The Tide's road to an undefeated season last year came to a screeching halt as they were beat twice on the road in a double header against LSU. Bama would go on to win game 3 in a close battle (2-1), avoiding being swept in the series.
Missouri: Bama hosted the Tigers at the end of the regular season where they lost game 1 of the series. The Tide would go on to win game 2 and then take the series in a dramatic fashion as Alabama was rewarded with a controversial, game-deciding home run after an official review from the umpires. Missouri, feeling like they were robbed of a victory, would go on to take their anger out on the Tide in the SEC Tournament by shutting them out in the quarterfinals, thus ending Bama's chances of winning back to back conference titles.
The non-conference portion of the 2023 schedule will be announced at a later date.
Top Stories from the Tuscaloosa Thread (6/20 - 6/27)
21 of the Top Stories published by the Tuscaloosa Thread During the week of June 20th, 2022.
2021 SEC Championship Game Alabama vs. Georgia
The Alabama Crimson Tide defeated the No. 1 ranked Georgia Bulldogs 41-24 to win the 2021 SEC Championship.