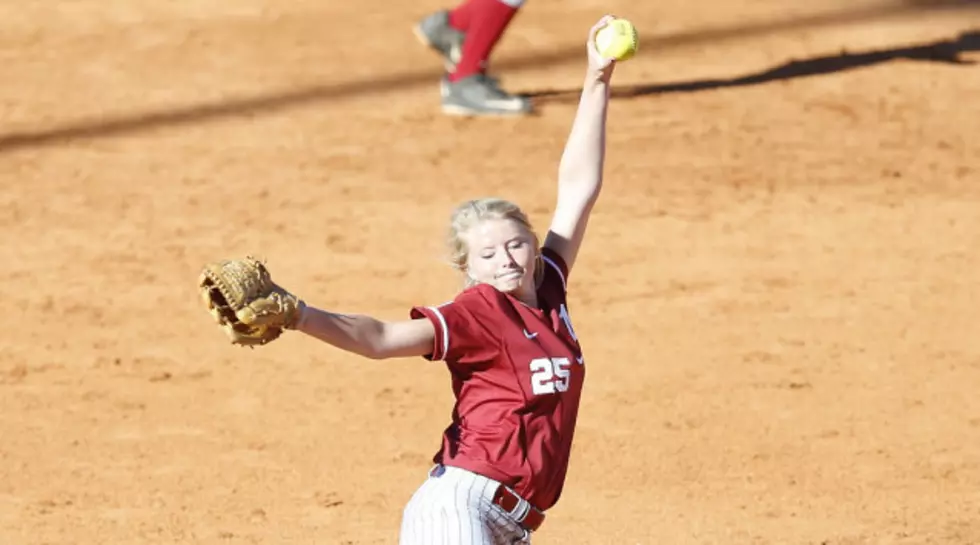 Alabama Softball's Madi Moore to Take Medical Disqualification, Retire from College Softball
Photo Courtesy of Alabama Athletics
Alabama head softball coach Patrick Murphy has announced that, following consultation with team doctors, junior pitcher Madi Moore will take a medical disqualification and will retire from college softball. She will remain on scholarship and will continue to work towards her degree at the University of Alabama.
"It's always a difficult thing to see an athlete's career have to end because of injury," Murphy said. "Madi has been a tremendous young lady to coach. We look forward to celebrating with her when she earns her degree from the University of Alabama."
During her two seasons at Alabama, the Winfield, Ala. native appeared in 37 games, posting a 15-1 record and 2.60 ERA over 118.1 innings pitched.