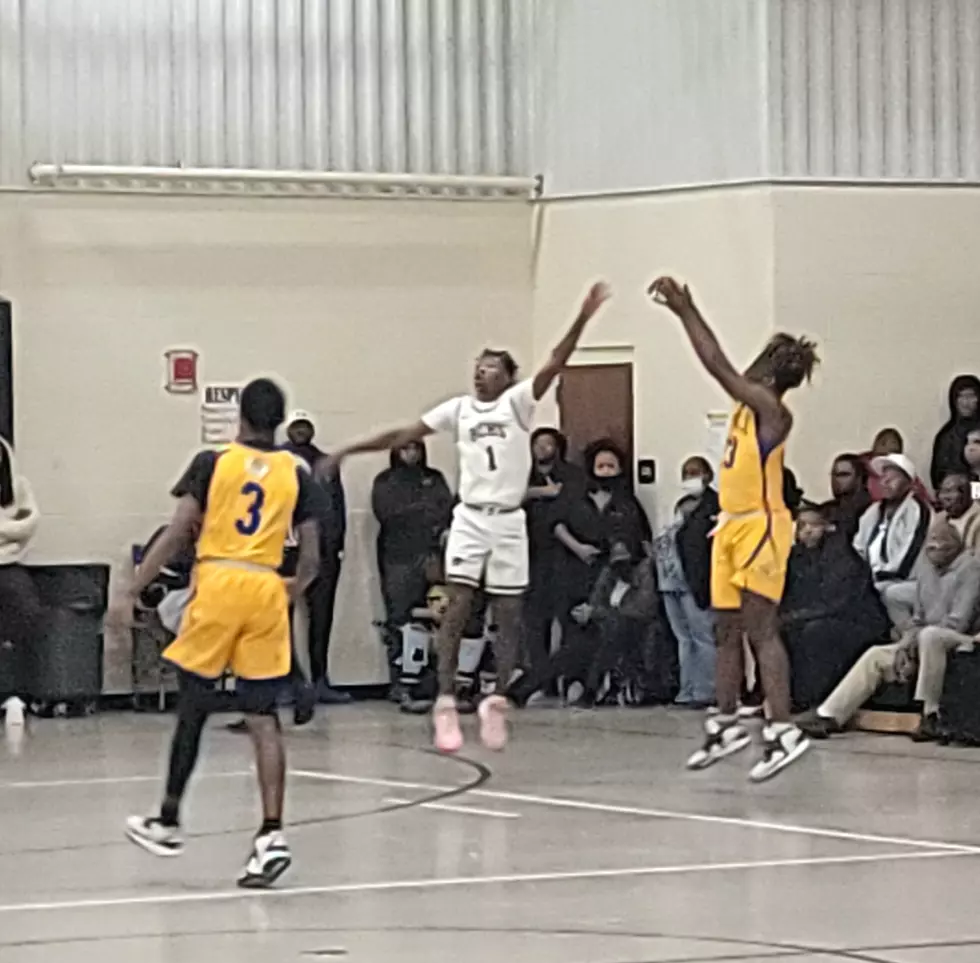 Aliceville Holds Off Hale County Late Rally
Credit by Jalen Prince
Last Friday night, the Aliceville Yellow Jackets defeated the Hale County Wildcats 50-49. Seniors Jatavis Colvin had 22 points and Ty'Jarian Williams had 14 points and 10 rebounds to lead the Yellow Jackets. Junior AJ Edwards led the Wildcats in scoring with 20 points.
The entire night, this game was tight and even. Aliceville led by three points at halftime, but the Yellow Jackets got going in the first half thanks to Williams. In the first half, he had 14 points. A lot of it came from the paint and hitting a 3-pointer.
Aliceville shot the ball poorly, making only two 3-pointers. Williams was quiet in the second half, but Colvin was hitting on all cylinders inside the three-point line. He didn't make one, but he got his points from the paint and the mid-range. Colvin finished the game with 14 points in the second half.
Coach Walker liked how his team showed a lot of resilience in a tight game:
"I like how we remained poised. Whether we thought the calls didn't go our way.  Whether we thought the shots should've fallen.  We never let up. Everybody stayed poised, stayed together, and trust the process."
Jatavis Colvin was happy to get the win but both he and his teammates knew that they need to clean up some mistakes:
"We need to work rotation on defense, talk on defense, and rotate better."
Hale County had plenty of chances to win the game but missed them. Although the Wildcats were able to cause significant turnovers, they frequently handed Aliceville the ball back.
Hale County's success from the perimeter enabled them to stay in the contest and ignite their resurgence. Although both teams struggled to make 3-pointers in the second half and the Wildcats played strong defense in the closing minutes, those 3-pointers were crucial in keeping the game close as it was. After Aliceville converted two free throws, Hale County had an opportunity to potentially tie the game with 11 seconds left on the clock, but they elected to go for a layup and there wasn't enough time to receive another shot to win the game.
Both teams will face each other again at 7 p.m. on Monday, December 19 in Aliceville.