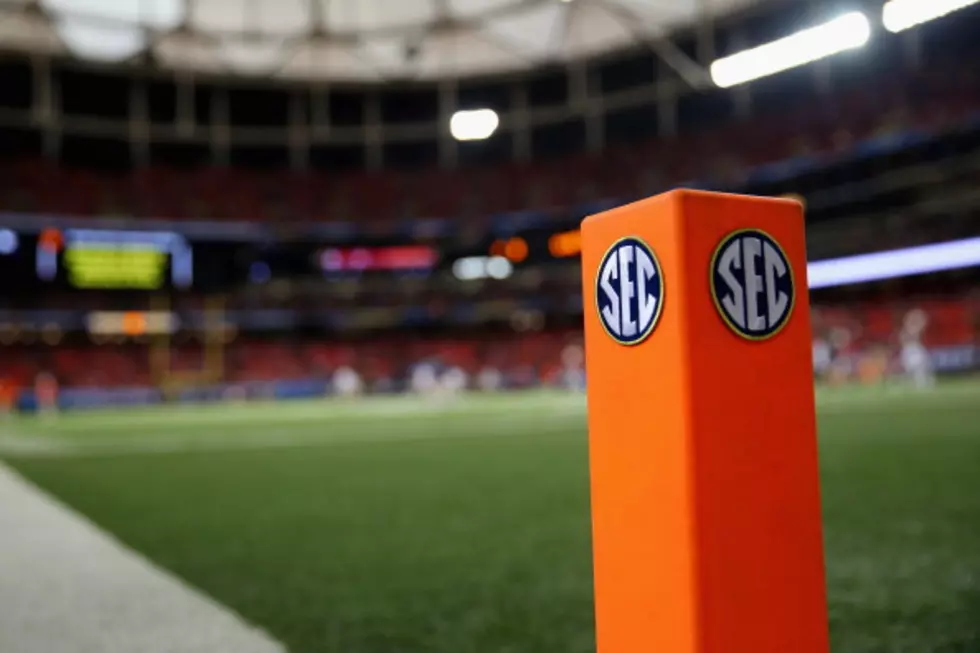 College Football Analyst Brent Beaird Discusses SEC Football and Basketball
Getty Images
Wednesday Morning Brent Beaird, College Football Analyst for First Coast News, joined Host of Southern Fried Sports Travis Reier to Tour de SEC. The duo assessed how both the SEC East and SEC West have preformed heading into the third week of October.
After talking football, the pair turned their attention to SEC basketball, since SEC Media days began today. The SEC has high expectations, with the possibility of nine teams making it to the top 64 at the end of the year.
"I have heard already," Beaird said. " That the SEC is going to be among the top three elite conferences in the country this year."
To hear their full conversation, click the video below:
As always, you can tune into Southern Fried Sports with Host Travis Reier weekday mornings from 11-noon cst. Don't forget to download the Tide 102.9 app and stay connected to the Crimson Tide all season long.