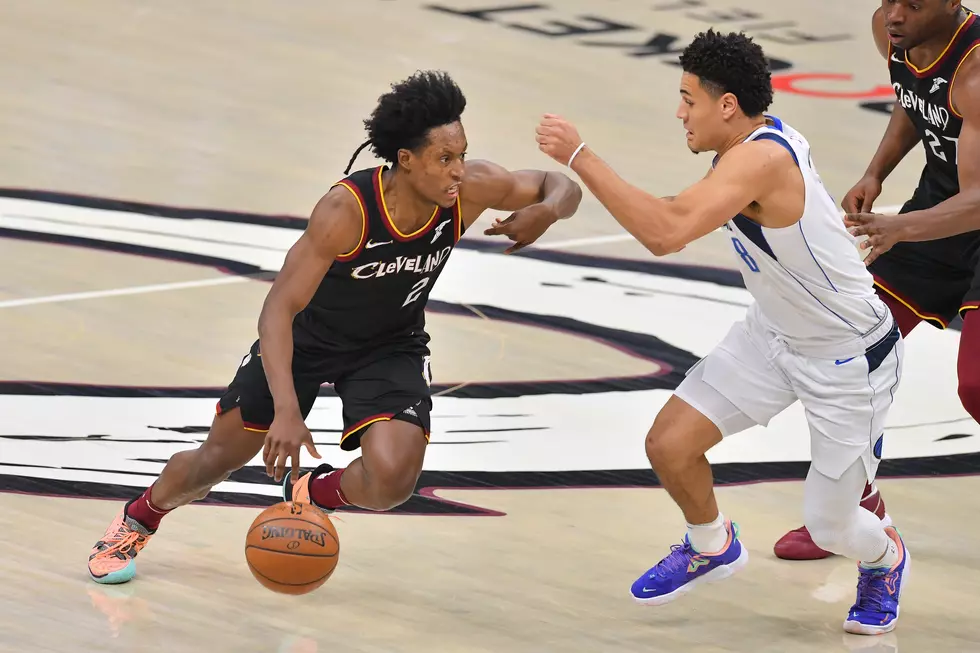 Collin Sexton Sets New Career-Highs in Year 3
Getty Images
Cleveland Cavaliers guard Collin Sexton put together his best statistical season as a pro in his third year. At just 22 years old, Sexton is a rising star in the NBA.
Sexton averaged a career-high in points per game (24.3), field goal percentage (47.5%), made triples (1.6), minutes (35.3) and assists per game (4.4). He finished as the NBA's 18th leading scorer and was only one of 14 players who averaged 24 PPG on 47% or better from the field. His 24.3 points per game were also the highest ever for a former Alabama player in the NBA.
Sexton has certainly left an impression on five-time All-Star Kevin Love. "He just chases the game almost unlike anybody I've ever seen," said Love. There's only a very few, very short list of guys I've seen put in work like he does."
The former Alabama guard scored 20-plus points in 20 of his last 22 games to close out the regular season. He also racked up seven-plus assists in a career-high three straight games this season. In the month of April, Sexton averaged 26.2 points per game on 35.4% shooting from field and 51.5% shooting from beyond the arc.
"Collin goes out there and hoops and he doesn't care who's in front of him," said Cavaliers head coach J.B. Bickerstaff. "He's not trying to build relationships. He's trying to go out and compete."
Sexton will be eligible this offseason to receive an extension. The Alabama native is far from a finished product as he continues to grow as a player each season.
Alabama Basketball Players Who've Played in the NBA