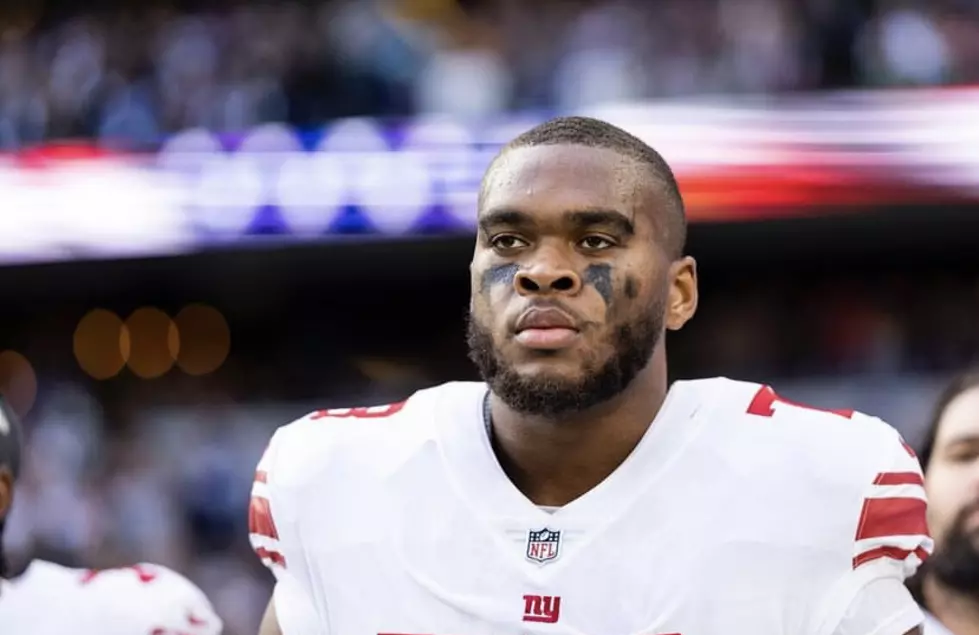 Evan Neal Injured Against Jaguars
Photo Courtesy of Evan Neal via Instagram.
Former Alabama lineman Evan Neal was carted off the field against the Jacksonville Jaguars. Neal was blocking on a run play when he suffered his knee injury. He required medical attention after a Jaguars defensive player rolled up on the side of his leg.
NFL Insider for the NFL Network Tom Pelissero reported that Evan Neal has an MCL injury.
The New York Giants selected Neal at No. 7 in the 2022 NFL Draft. As a rookie, Neal became the starting right tackle for the Giants and has seen time in all six games.
Neal started all 13 games at left guard during his freshman season in Tuscaloosa. In 2020, he was a right tackle who helped Alabama achieve an undefeated season and a national championship. In 2021, he was voted a consensus All-American and first-team All-SEC as a left tackle in his last season.
Starting Alabama Quarterbacks Under Nick Saban
Here is every quarterback that has started for the Crimson Tide under Nick Saban.
Here's Why Every SEC Team is Inferior to Alabama
Tuscaloosa's High School Football Programs
Here are some of the high school football programs located in or around the Druid City!