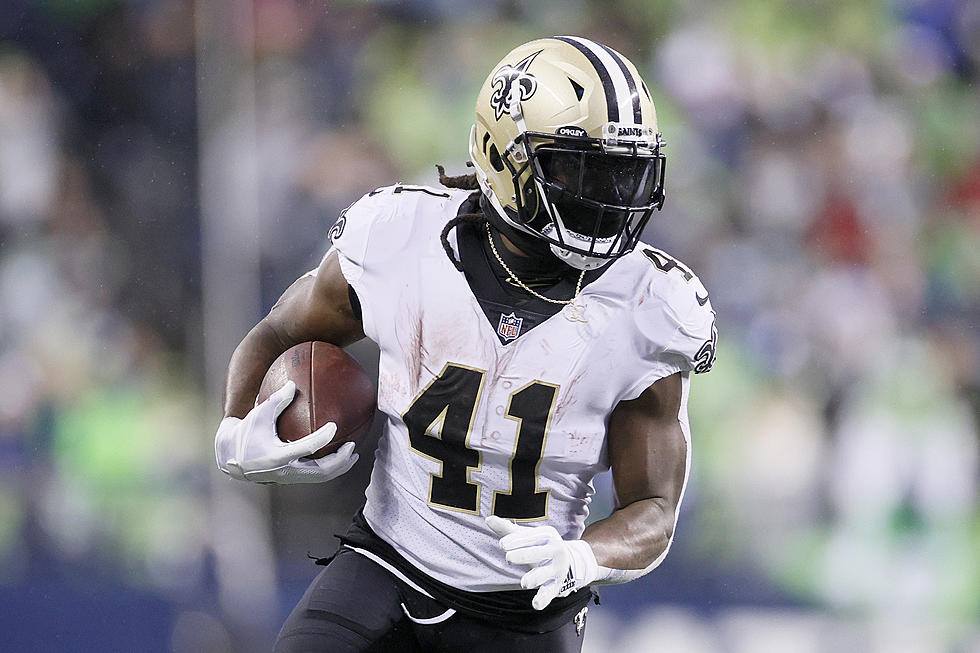 Former Alabama Running Back Suspended by NFL
Getty Images
Former Alabama and Tennessee running back Alvin Kamara has been suspended by the NFL for his involvement in a fight in Las Vegas last year, according to ESPN's Adam Schefter.
"Sources: NFL is suspending Saints RB Alvin Kamara 3 games for his role in a fight outside a Las Vegas nightclub in 2022. Kamara reached a plea agreement in July, and no longer is facing a felony charge for his role in the fight that occurred before the Pro Bowl in February 2022," tweeted Schefter.
Kamara spent one season at the Capstone, however never saw time on the field and left after one season due to multiple issues. He had other collegiate stints at Hutchinson Community College and Tennessee before being drafted as the No. 67 overall pick in the 2017 NFL Draft by the New Orleans Saints.
In his professional career, Kamara has recorded 1,135 attempts for 5,135 yards and 49 touchdowns, as well as 430 receptions for 3,753 yards and 22 touchdowns.
The NFL veteran will miss the Saints games against the Tennessee Titans, Carolina Panthers, and Green Bay Packers.
For more content on the NFL from Kim Rankin, follow her on X/Twitter at @kmrankin1 and don't forget to visit Tide1009.com for daily content and access to our newsletter.
Alabama at 2023 SEC Media Days