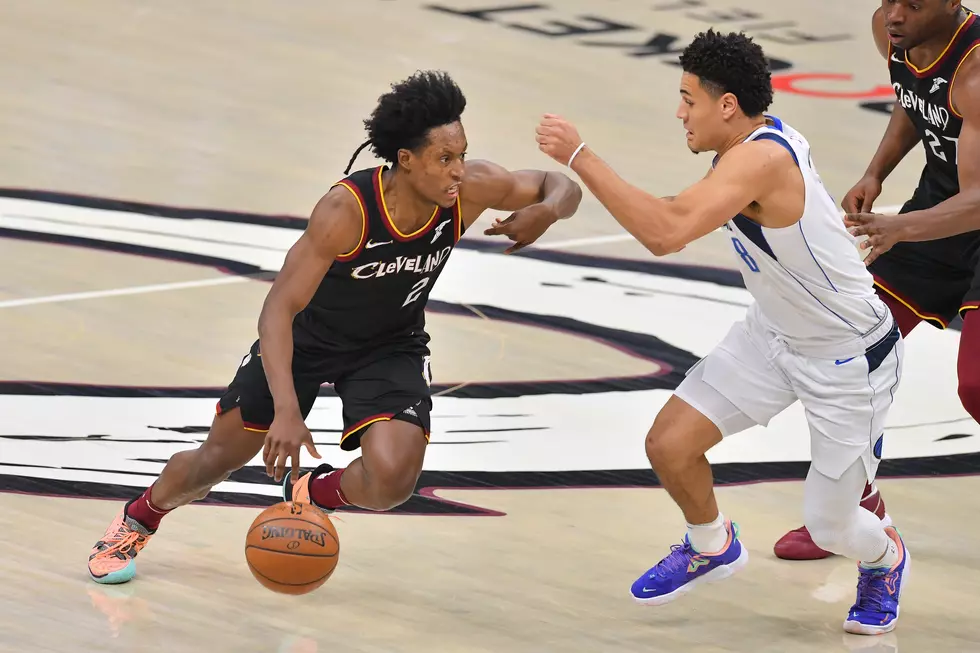 Former Alabama Star Remains Unsigned as NBA Free Agency Continues
Getty Images
CLEVELAND, OH--- The NBA free agency period has been nothing short of entertaining this offseason as teams sign players to new deals with some of them being warranted and others unprecedented, but no free agent remains as unclear of his final destination than Collin Sexton.
The future of this bright young star remains a mystery after the Cleveland Cavaliers decided to award Sexton's fellow guard with the team Darius Garland with the largest contract in the history of the franchise. This move has left the Cavaliers with much less cap space than many thought that they would have.
Garland's all-star performance last year gave Cleveland all they needed to see to confirm that they would be moving forward with him as the centerpiece of their team. As Garland's stock began to rise this meant that another player's would fall and that happened to be Sexton.
Sexton had his worst season to date, only appearing in 11 games and being less productive and efficient than his 2020-2021 campaign and had his worst shooting season from behind the arc. Sexton's season only lasted those 11 games however because he tore his meniscus in November and was forced to get surgery to repair it.
The injury concerns and poor shooting has most likely become a concern for teams because they want to make sure that their multi-million dollar investments are able to play for a long time in the 3-point dominated era of the NBA. The 6-foot-1 slashing point guard has been making excellent progress in recovery and is on pace to be back for training camp in the fall
Twitter circles involving the NBA have been in agreement that Sexton is the best player left available for teams to pick up and fans around the league are calling for their team to sign the hyper-athletic point guard.
Sexton's ability to score off the dribble and play high intensity defense at all times would give any team a reliable player to have for their team, but for now everyone must wait while the restricted free agent waits for a team to offer him a deal worth taking.
Paradise From the Stands, Some of my Favorite Stadiums
Deontay Wilder's Most Devastating Knockouts
Tuscaloosa's own Deontay Wilder has certainly earned his nickname, "The Bronze Bomber," throughout his impressive career.
Nick Saban's Coaching Tree: Where Are They Now?