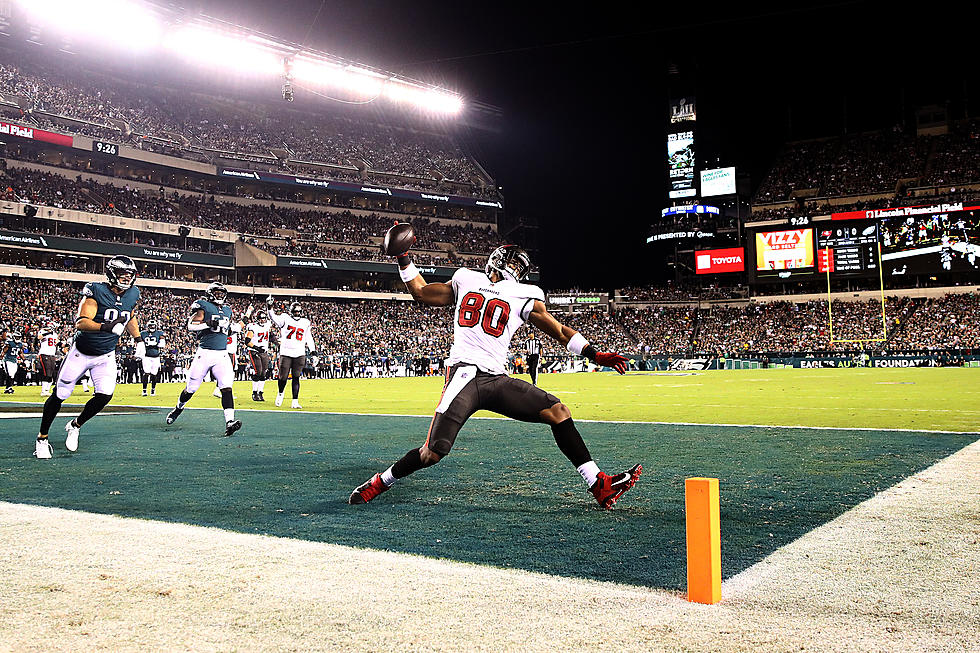 Former Alabama Tight End Released by Raiders
Getty Images
Former Alabama tight end O.J. Howard has been released by the Las Vegas Raiders.
The Prattville, Ala., native spent four seasons at the Capstone (2013-16), recording 114 receptions for 1,726 yards and seven touchdowns.
He was drafted as the No. 19 overall pick in the 2017 NFL Draft by the Tampa Bay Buccaneers, where he spent five seasons, including being on the team that won Super Bowl LV.
In his six years in the league, Howard has recorded 129 receptions for 1,882 yards and 17 touchdowns in 72 games played.
Other stints in his career include the Buffalo Bills and Houston Texans.
For more content on the NFL from Kim Rankin, follow her on Twitter at @kmrankin1 and don't forget to visit Tide1009.com for daily content and access to our newsletter.
Nick Saban's Coaching Tree: Where Are They Now?