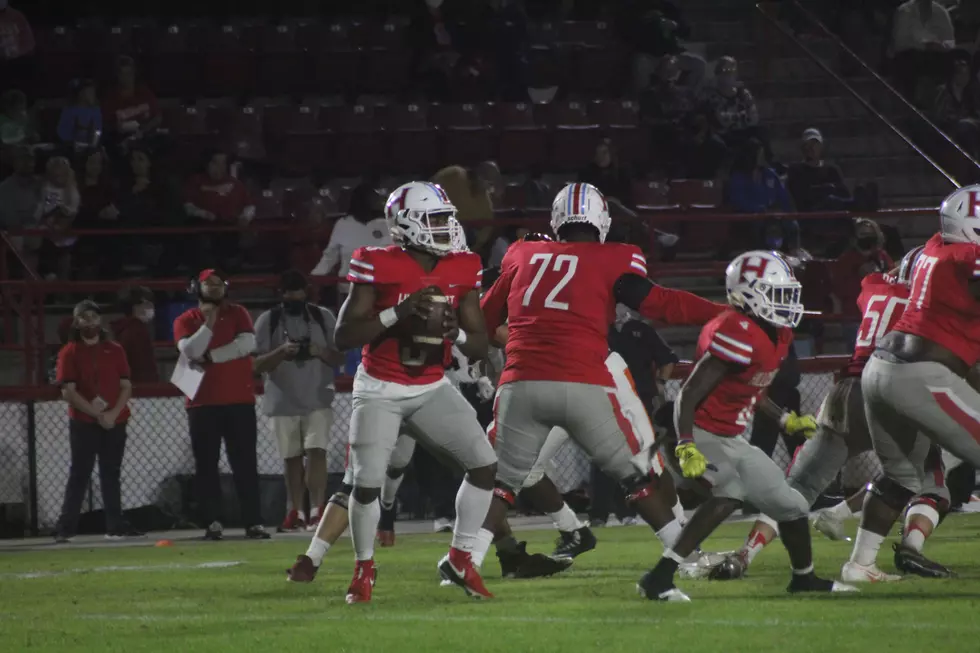 Hillcrest Football Set to Name New Head Coach
Courtesy of J.R. Moore, TIDE 100.9
According to Tide 100.9 host and WVUA 23 sports director Gary Harris, the Hillcrest Patriots football team will soon have a new head coach to lead the program moving forward. The Tuscaloosa County Board of Education is set to approve the hire of Jamie Mitchell Monday. Mitchell spent the 2020 season at Shades Valley, leading the Mounties to a 4-8 record and a 6A playoff appearance.
In 23 years of coaching in three states, Mitchell carries a 220-81 record including 31 playoff victories and a state championship at Starkville (MS) High School in 2012. Mitchell has coached in six state championship games across his tenures in Mississippi and Arkansas.
The Patriots previous head coach, Sam Adams, took the job at Oxford High School after seven years at Hillcrest. With the Patriots, Adams secured a 56-29 record with six playoff appearances.
Though the Patriots season ended abruptly at the hands of Opelieka in 2020, Hillcrest is primed for a strong 2021 season behind the talents of rising junior quarterback Ethan Crawford. Crawford, a 6', 200lbs dual-threat, has already garnered scholarship offers from the likes of Tennessee, Kentucky, Maryland and Georgia Tech. Though he doesn't have a star rating or official ranking in the 247Sports composite yet, should he live up to and possibly exceed his 2021 expectations, the young quarterback could find more Power 5 attention.
Mitchell grants Crawford ample opportunity to do so.
Harris mentioned in his news segment that he reached out to Mitchell and Hillcrest principal Jeff Hinton for a comment, but as the hire is not yet official both declined. Tide 100.9 will follow the story as it develops with the pending announcement Monday.
2021 Alabama Crimson Tide Recruiting Class Signees