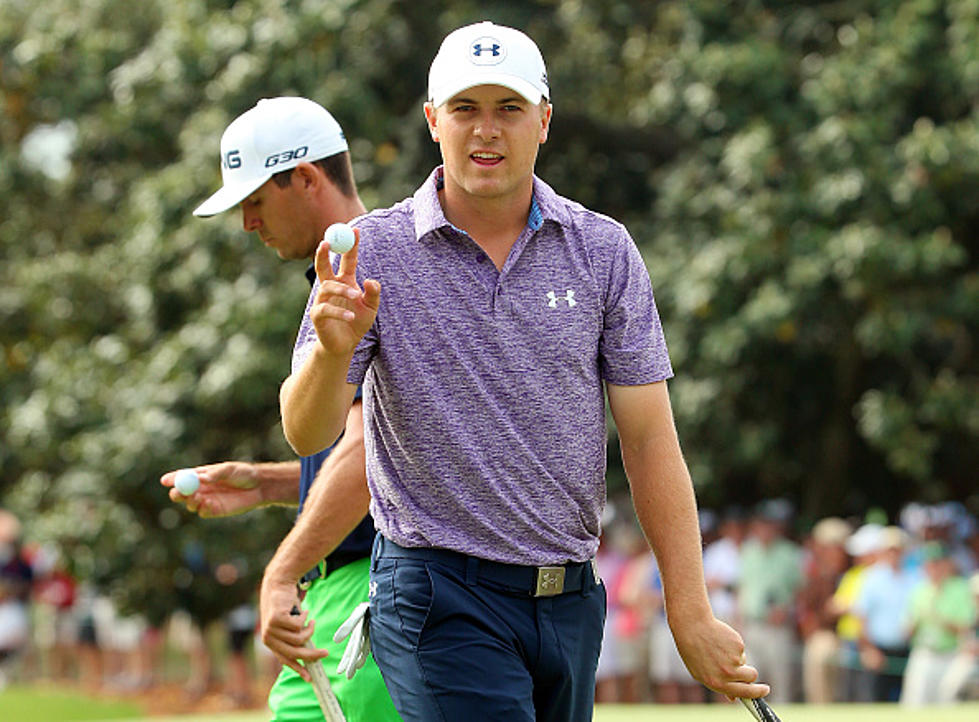 Jordan Spieth's 130 Breaks Floyd's 36-hole Record at Masters
Getty Images
Jordan Spieth has set a 36-hole scoring record at the Masters.
The 21-year-old Texan turned in another dazzling round Friday, going to the weekend with a 14-under 130 total. That broke the record of 131, set by Raymond Floyd in 1976.
Spieth shot a 6-under 66 in the second round, essentially blowing away everyone in the field except Charley Hoffman. He was four strokes behind and still on the course, turning in the sort of performance that would normally be good enough for the lead.
Not the way Spieth is playing. He has 15 birdies and only one bogey through the first two days.
Ernie Els, at 139, was the only player with a single-digit deficit when Spieth finished his round.
Copyright 2015 The Associated Press. All rights reserved. This material may not be published, broadcast, rewritten or redistributed.